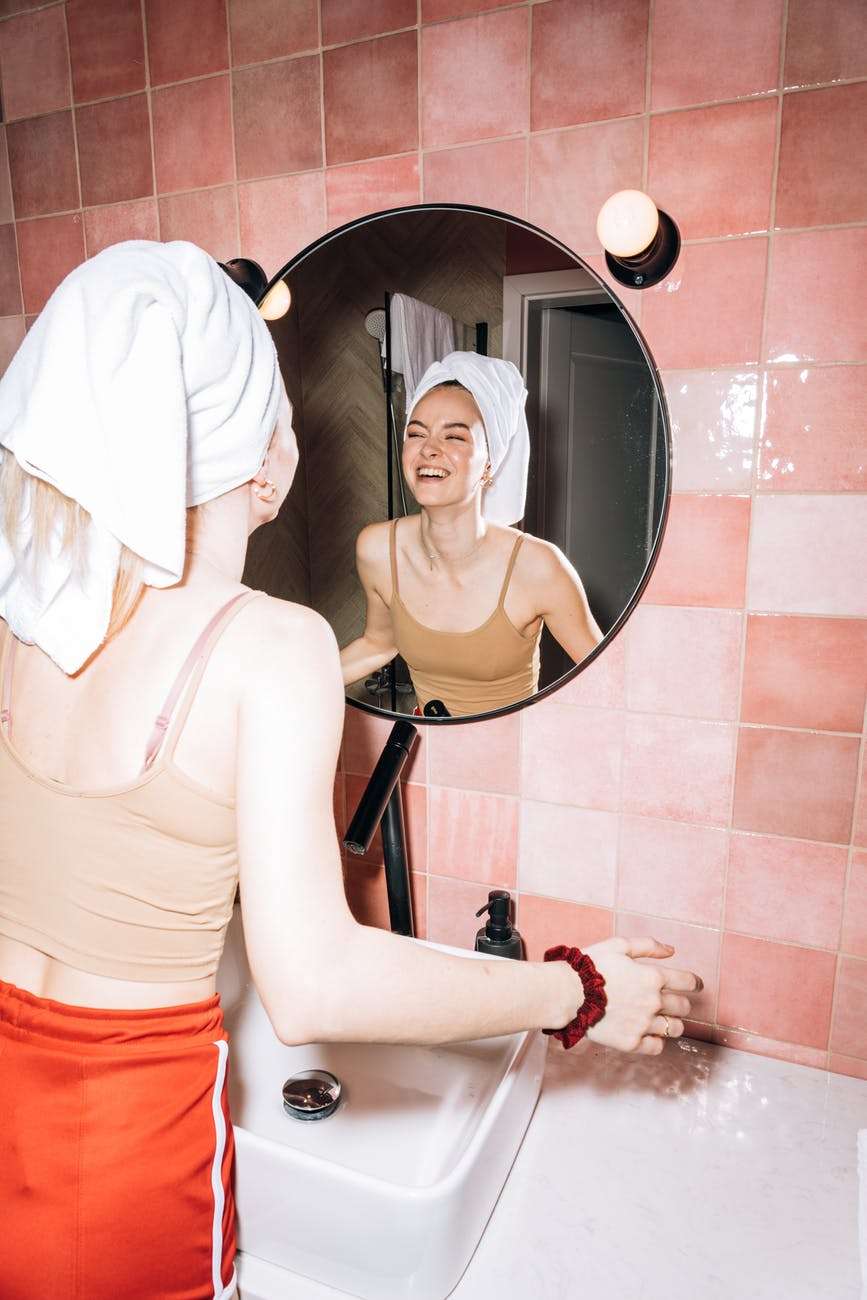 Winter Self Care: 50+ Ideas to Take Care of Yourself
Winter is here! And with it comes a time where taking care of ourselves becomes a cozy must-do. That's why I'm sharing with you more than 50 winter self care ideas!
I won't ever get tired of reminding you how important self care is. You need to take care of yourself, physically, mentally, and emotionally. Because, if you don't do it, then who would?
The best part is that you don't need to be rich to practice selfcare. You just some activities you enjoy doing and create a space in your routines to add the.
Loving yourself, taking care of yourself, putting yourself first, none of those are selfish acts. On the contrary, they're the best and only way you can help, love, and take care of others. Putting yourself first is the best way you can give anything to anyone.
That's why I'm bringing you 50+ selfcare ideas to practice this winter since it's never late to be the best version of yourself.
You may also like: Apps That'll Simplify Your Selfcare Game
50+ Budget Friendly Winter Self Care Ideas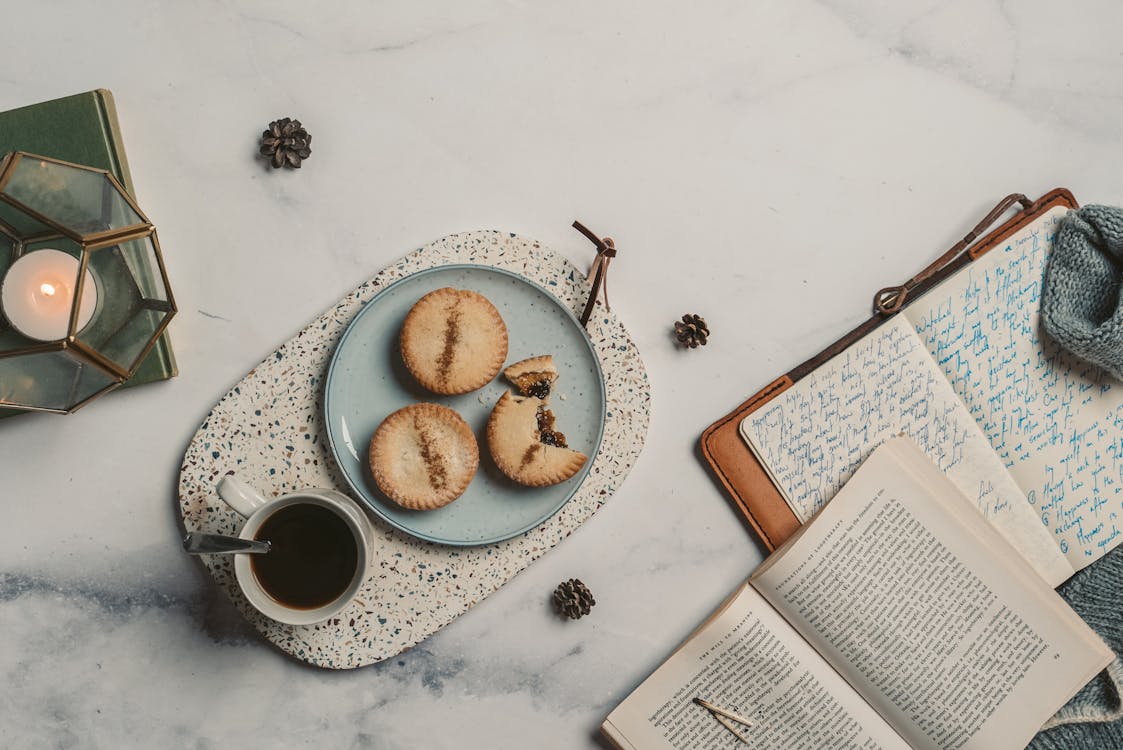 Emotional Selfcare
1. Create a me-time hour every week.
2. Start a Gratitude Journal.
3. No phone for an hour every week.
4. Start a new hobby.
5. Practice Mindfulness.
6. Do a guided meditation before going to sleep or after you wake up.
7. Say affirmations every morning or night.
8. Create a new habit.
You May Also Like: Habits that'll Change You Life for Good
9. Take time to check in your emotions.
10. Set boundaries.
11. Meet someone new.
12. Create a self-love playlist.
13. Have a date with yourself.
14. Create a vision board.
15. Treat yourself.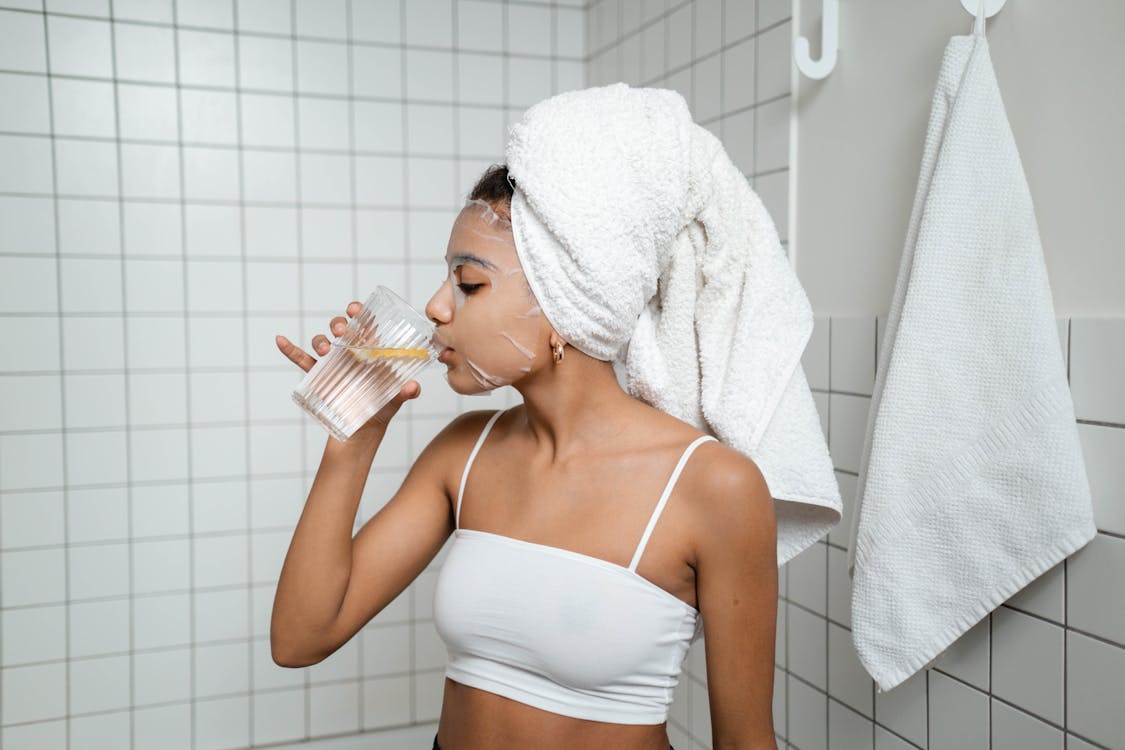 Physical Selfcare
16. Get a massage.
17. Go for a run.
18. Go hiking.
19. Bake gingerbread cookies.
20. Cook your favorite winter meal.
21. Make your favorite winter dessert.
22. Make your favorite winter drink.
23. Go for a walk.
24. Watch your favorite Christmas movie.
25. Go skiing.
26. Do a winter skincare routine.
27. Have a good night of sleep.
28. Do yoga.
29. Turn on some candles with your favorite scents.
30. Read a book.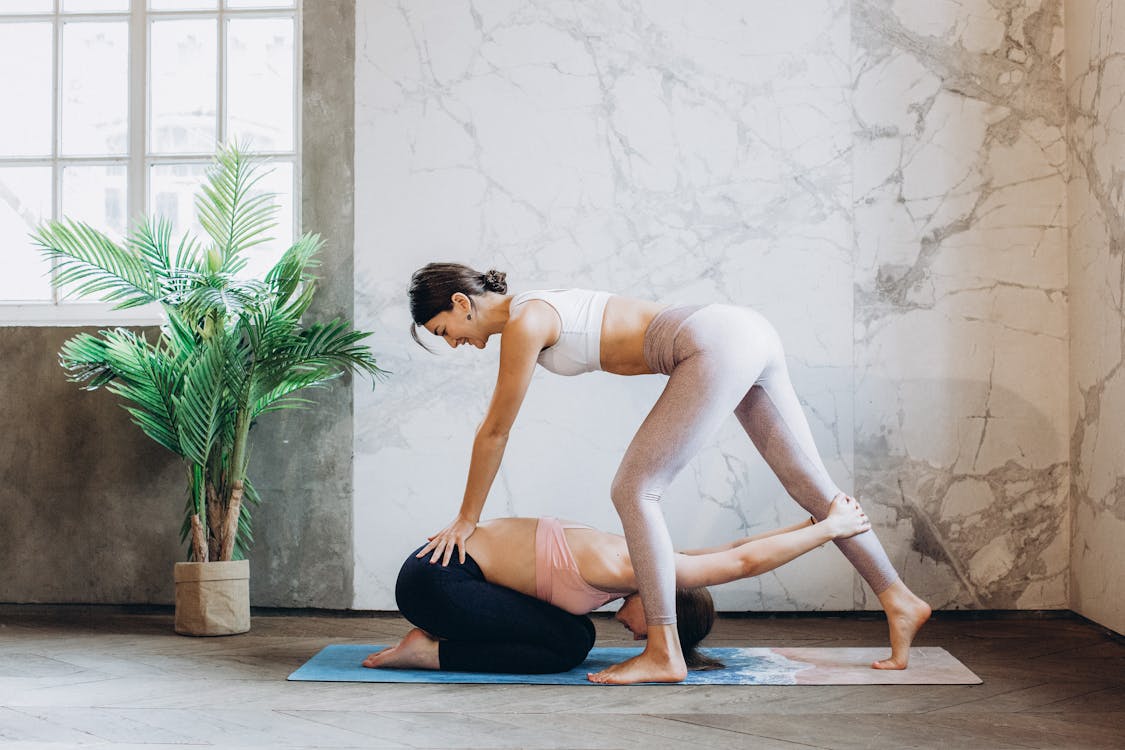 Spiritual and Intellectual Selfcare
31. Listen to a winter or Christmas playlist.
32. Listen to a winter podcast.
33. Read a novel based on winter or Christmas.
34. Spend time with a loved one.
35. Create new challenges.
36. Do a meditation challenge.
37. Read a personal development book.
38. Watch a Christmas documentary.
39. Let go of the things that have been bothering you.
40. Pray.
41. Learn something new.
42. Spend time in nature.
43. Do something you're afraid of.
You may also like: 25 Things To Do Before Turning 25
44. Practice Hygge.

Social Selfcare
45. Visit a family member.
46. Host a Christmas party.
47. Visit a friend you haven't seen in a long time.
48. Go to a coffee shop with someone, and ask for a winter-themed drink.
49. Go shopping with your friends.
50. Do a movie marathon with a friend or your couple.
51. Go on a road trip with your friends.
52. Have a picnic with someone else.
53. Do a pajama party.
54. Enjoy a Christmas-themed meal with someone special.
55. Host a Christmas-themed dinner.
And this is it! Here you had 50+ winter self care ideas. Will you be practicing them this season? Let me know what are your favorite selfcare ideas in the comments!
Remember: Selfcare is as important as physical care! You need to have time for yourself if you want to give your 100% to people.
And don't forget to save this post for later! Pin the images to Pinterest!
You may also like:
–Selfcare Apps You Must Have
–Habits that'll Change Your Life for Good
–25 Things to Do Before Turning 25