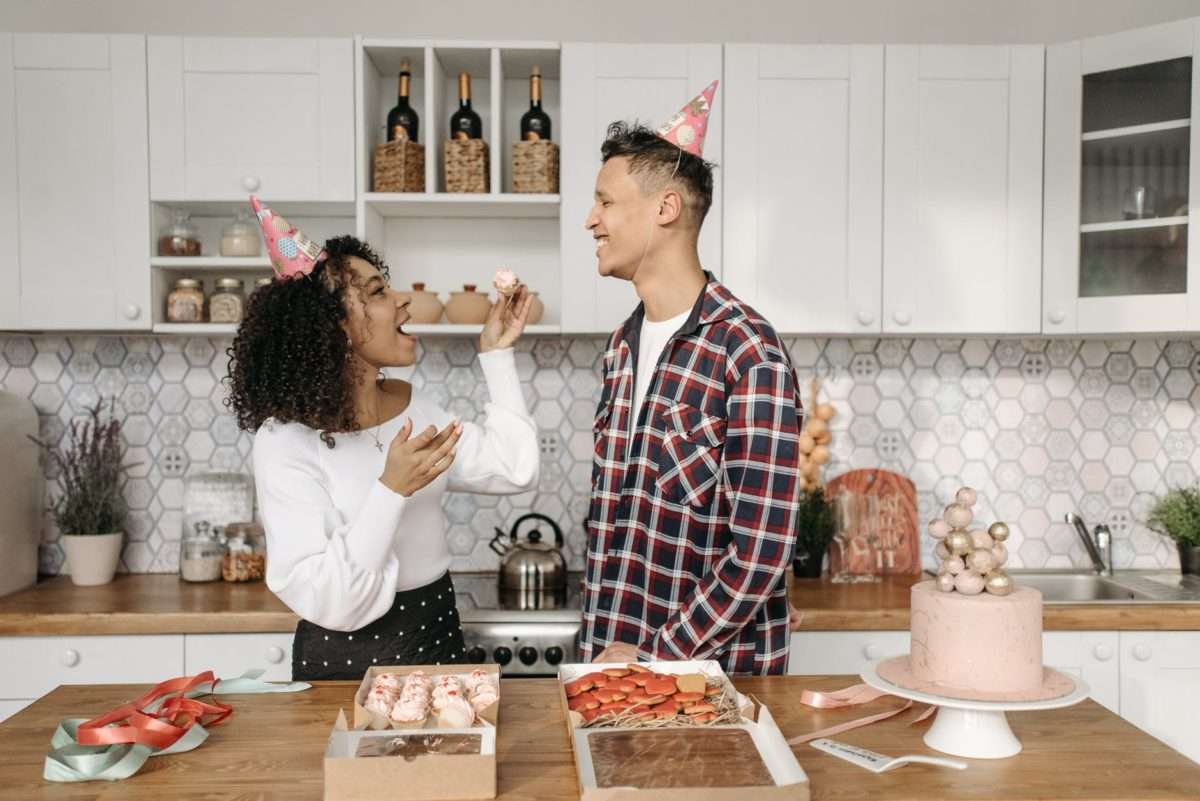 Reasons to Practice Christmas Gratitude
Christmas gratitude is a must-do when it comes to having a healthy lifestyle. Gratitude, even during the holiday (and especially during those days), since our life becomes a little too fast and we often forget what's important.
During this holiday, we should be taking at least 5 minutes to practice gratitude, be present, and enjoy the little moments. I mean, if we don't slow down, how are we going to enjoy the little things this season brings?
For me, gratitude is present during my morning routine, if I don't do it, I feel like something's missing in my day. That's why I decided to share the benefits of practicing Christmas Gratitude.
Why Christmas Gratitude's Important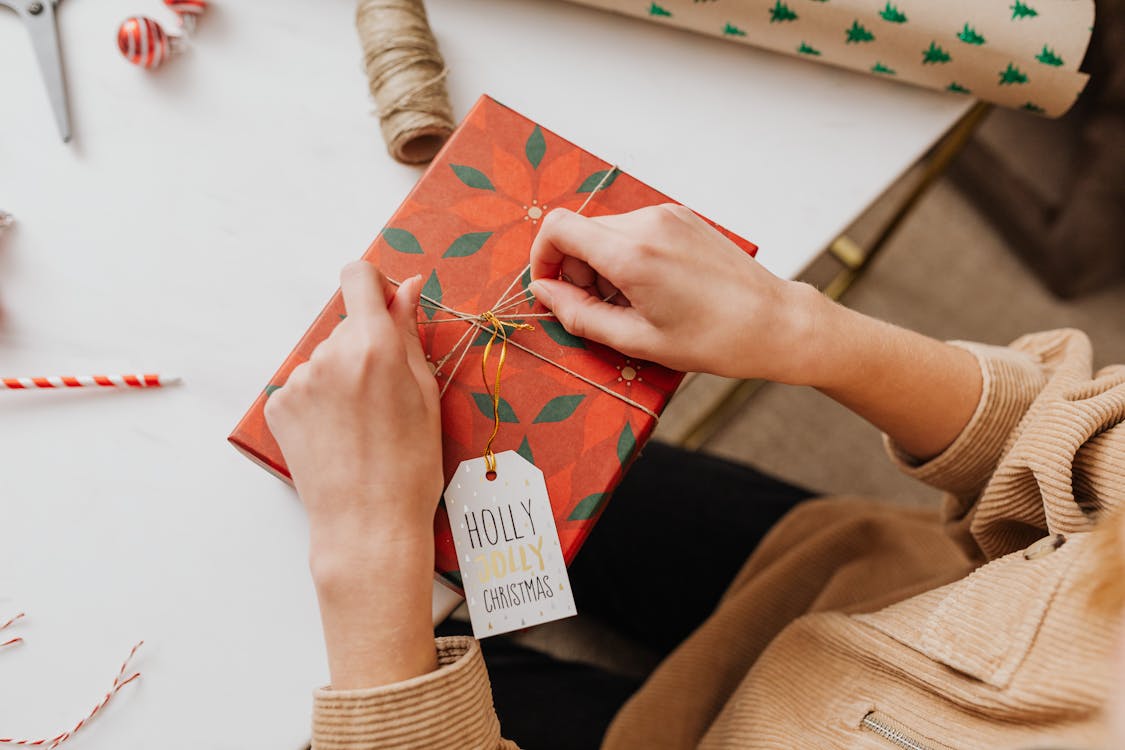 Christmas is the perfect time to give thanks
Christmas eve, Christmas, New Year's Eve, Thanksgiving… All these are the perfect moments to give thanks for everything we have. Maybe our family can only be together by this time of the year or maybe it's that family member who comes for the holidays.
Even the littlest thing, is a reason to be thankful for at the end of the year.
You had many achievements this year? Be grateful for them. Remember, there's no big or small stuff to be grateful for, just practice gratitude.
You may also like: 55+ Christmas gift ideas for her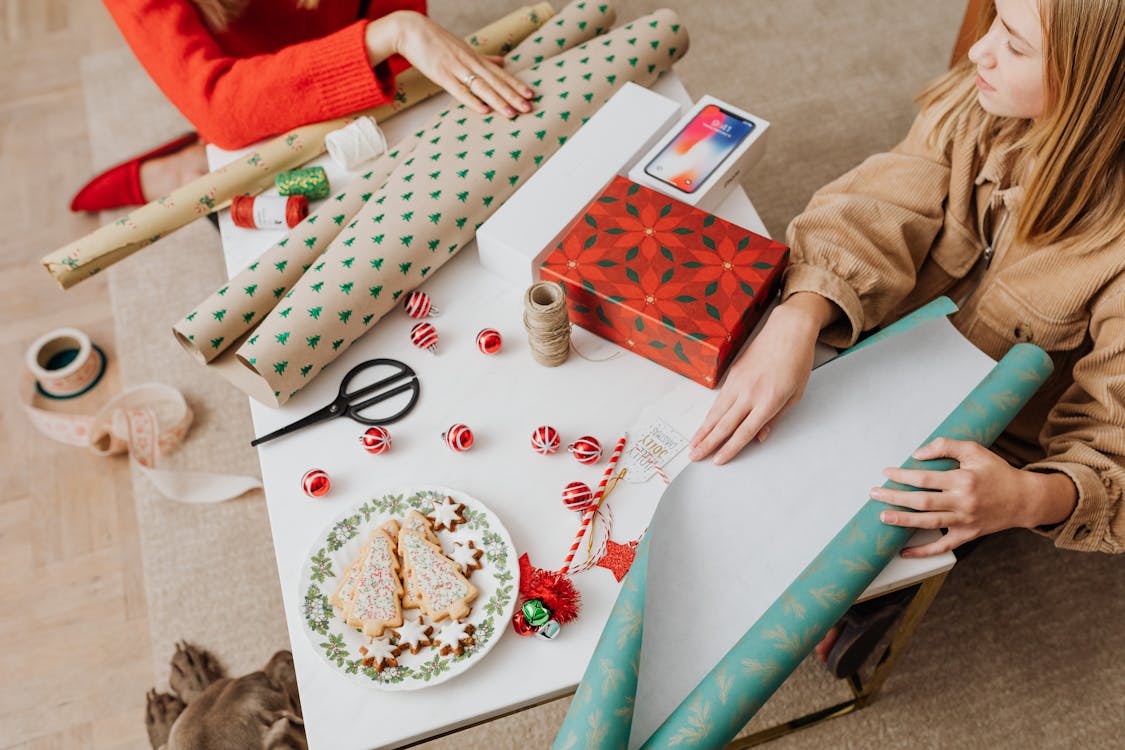 Christmas is about being thankful
Tell me about another season that's better than Christmas to be thankful for.
Christmas is all about giving thanks for everything that happened that year, and all that's coming the next. I mean, we have our family at the table, or maybe we're alone in another country but are fighting a dream. It's all about perspective and this season is perfect for it.
You've survived another year
For those who struggle with mental health, it's a time to be grateful for surviving another year.
I know it was a hard year, maybe you lost your job, or it is that you struggled to wake up every day and do what you have to do. It doesn't matter what you had to deal with this year, it is time to be grateful for how strong you were.
Remember, being strong is not about being always alright, it's about knowing you'll be okay no matter how broken you are.
You may also like: 50+ Winter Self-Care Ideas
You show others how grateful you are for having them
Being grateful is not only about writing a list every morning or night but about showing others how thankful you are for having them in your life.
There are many ways you can show them gratitude. It can be a present, a letter, or even a dinner or a trip with that person.
Just keep in mind that it's not about what you give, or how much it costs, it's about your intention and how much you show them you're thankful for them.
You may also like: 50+ Christmas Gift Ideas for Her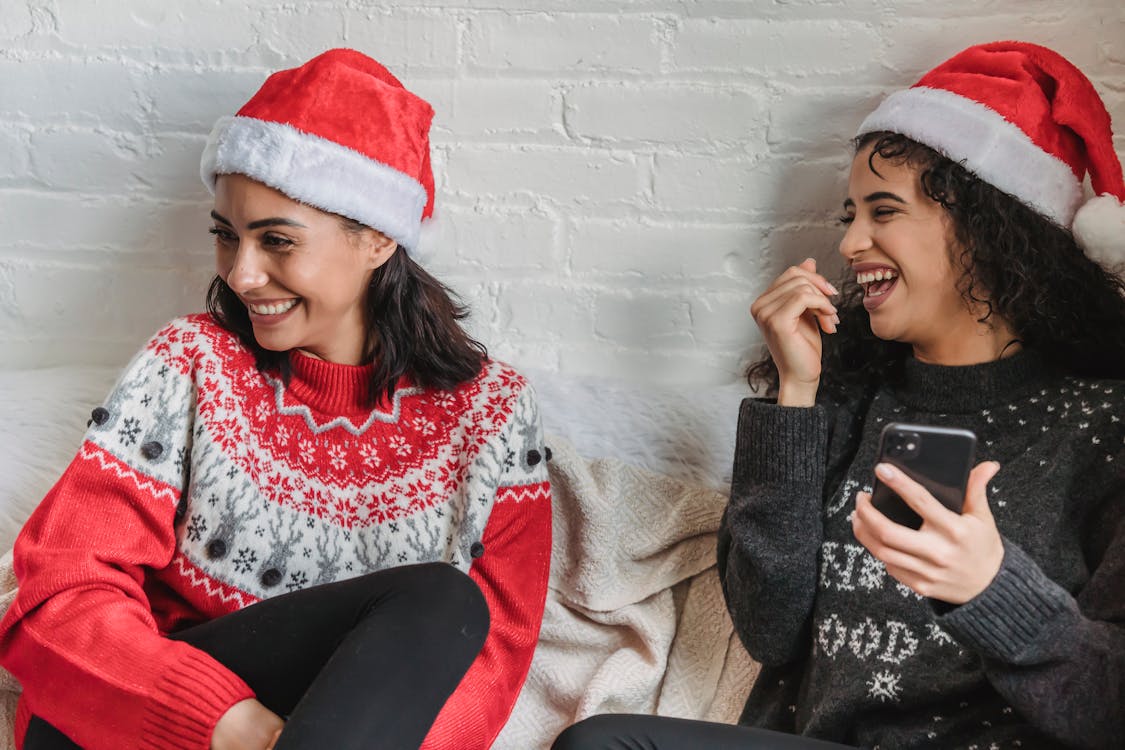 You show yourself the good parts of life
Being grateful is a great way to show yourself that not everything is black or gray, that there is light and white all over the place, you just have to find them.
I know it's hard, trust me, I've been there. You think that there's no good in this world, that only bad things happen to you. But it's not like that. Great things happen to you, and you can be grateful for even the littlest one.
A friend called you at the right moment? Did you wake up today? Do you have a job even if you hate it? Those are things to be grateful for and they can change the way you see life.
I used to be the type of person who would always see the dark. I had a job I hated, I only focused on the fact that I hated it, not that I could invest in something I love.
Gratitude changed my life, and it can change yours too!
You may also like: 10 Habits that'll Change Your Life
How Can You Practice Christmas Gratitude?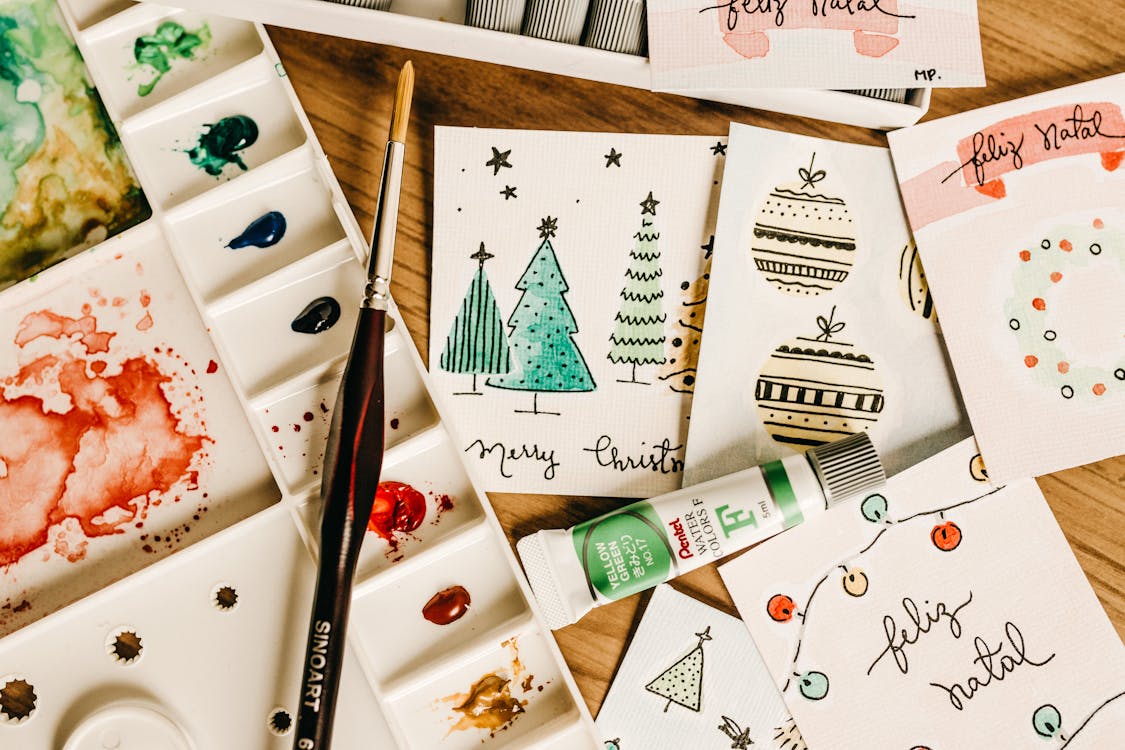 There are many things you can do to start practicing Christmas gratitude and finish the year with a positive mindset:
Write a thankful letter
It can be to yourself, or someone who's been there for you through the ups and downs. Write a letter to them expressing your feelings and how grateful you are with them, for being there, for helping you.
If it's for you, thank yourself for how strong you are, for being able to handle all the bad things that happened this year.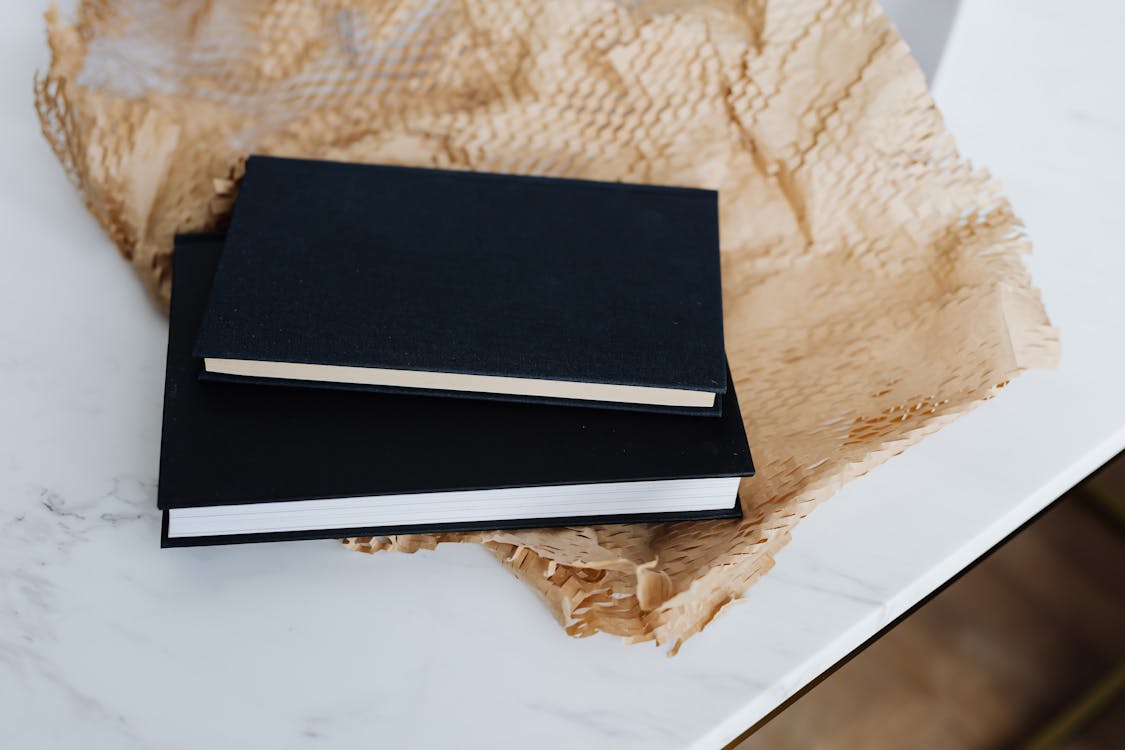 Have a gratitude journal
Keeping a journal is a great way to have a record of the things you're grateful for.
Those days when you don't know why you should be grateful, you can see that journal and remind yourself that there are little things, people, experiences to be grateful for.
Remember it's not about thinking big in gratitude, but about finding the little things, small memories, and great people.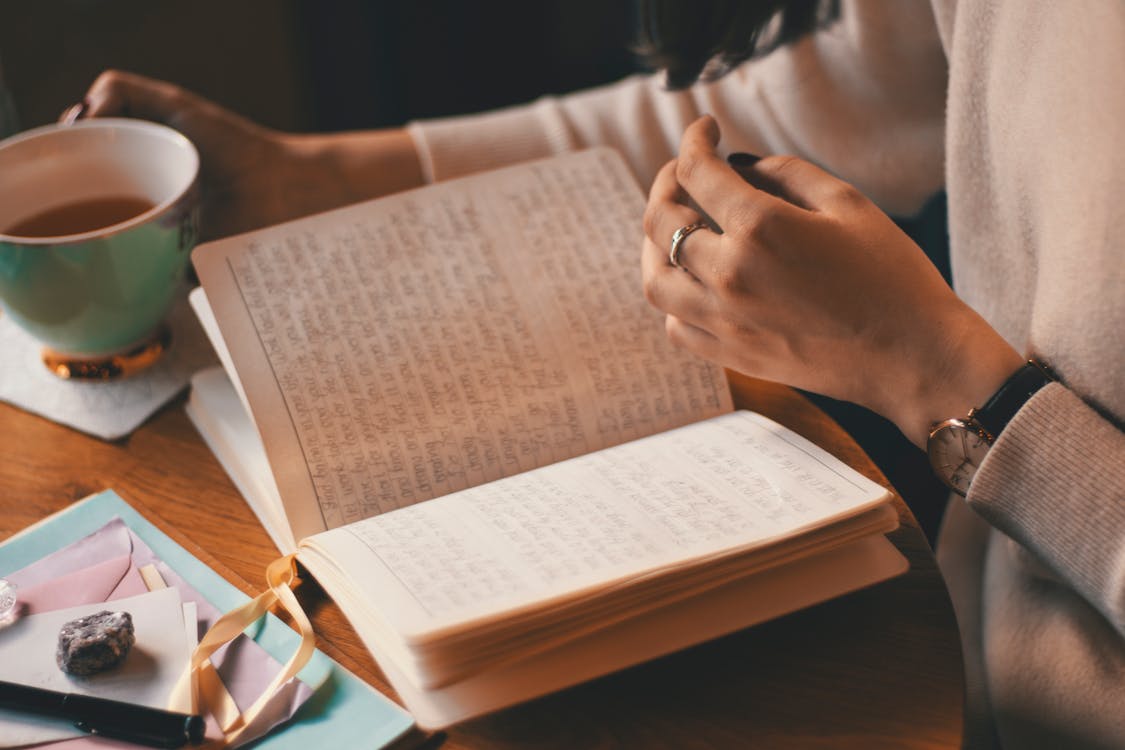 Join a Gratitude Challenge
One of the best ways to start something and make it a habit is to join a challenge.
When you join challenges you keep yourself a little bit more motivated since you have the goal to finish it and see the results.
That's why you should join a challenge if you're new to gratitude. To keep yourself motivated and have a line to follow on what to be grateful for if you can't come up with any ideas.
If you don't know where to start, I'm hosting a Gratitude Challenge!
Subscribe to the blog and get 31 Days of Gratitude Challenge right in your inbox. You'll receive 31 Days of gratitude prompts, to start or finish the day, you can have them on your phone notes or, as I mentioned before, keep a journal.
And don't forget to pin this for later so you can come to it whenever you need it, and also others can find it!
And also, comment below if you have any expectations with this challenge or if gratitude is part of your daily life. I'm dying to know a lot more about it!