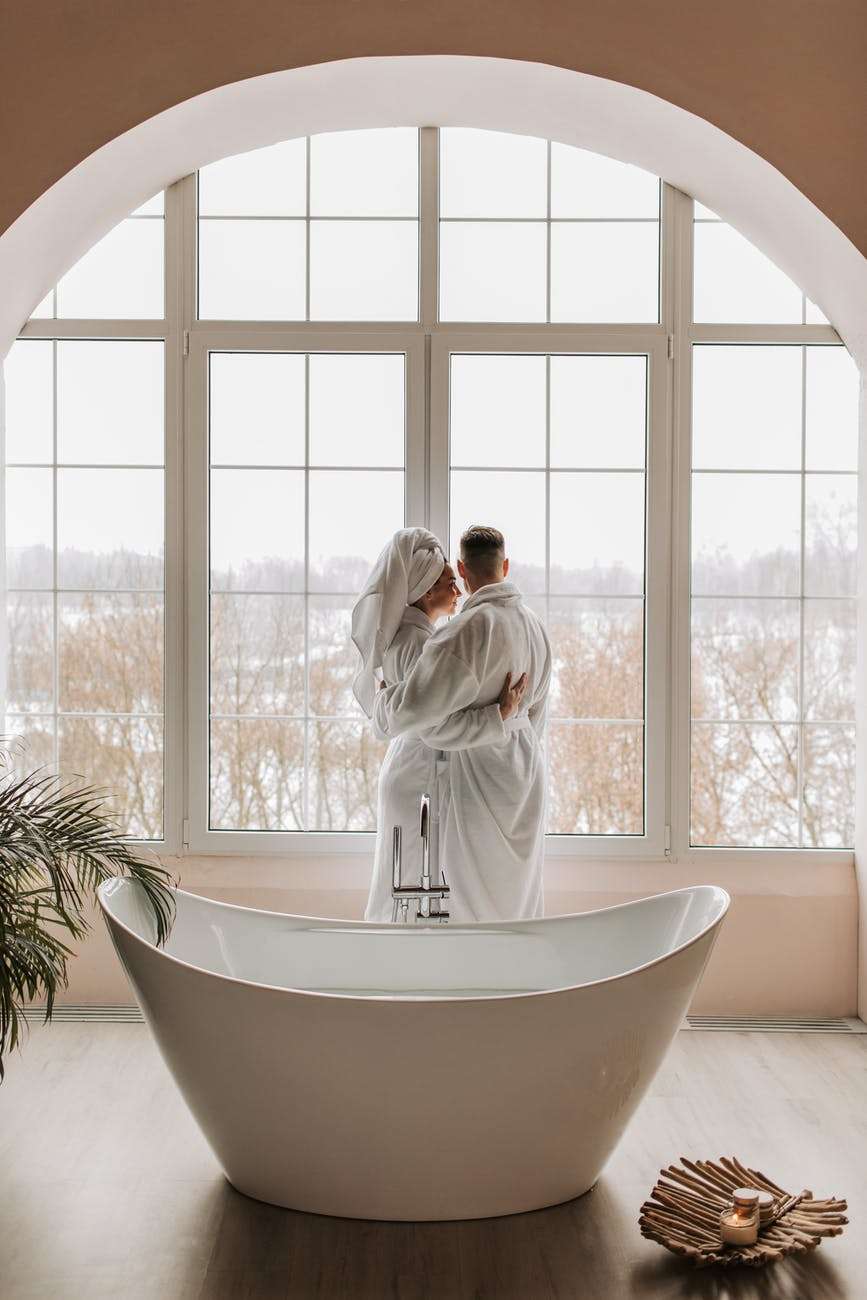 Valentine's Day Date Ideas: 12 Cute Things To Do
The most romantic day is around the corner, so we're all looking for the perfect Valentine's Day date ideas.
I'm gonna be honest here, it's not like V-Day is my favorite holiday ever. However, I do think it's a special date to remind our loved ones how much we appreciate them.
So if you're planning a V-Day date with your significant other, and you're looking for some inspiration, you're at the right place!
Here are 15 Valentine's Day date ideas you'll never forget!!
12 Romantic Valentine's Day Date Ideas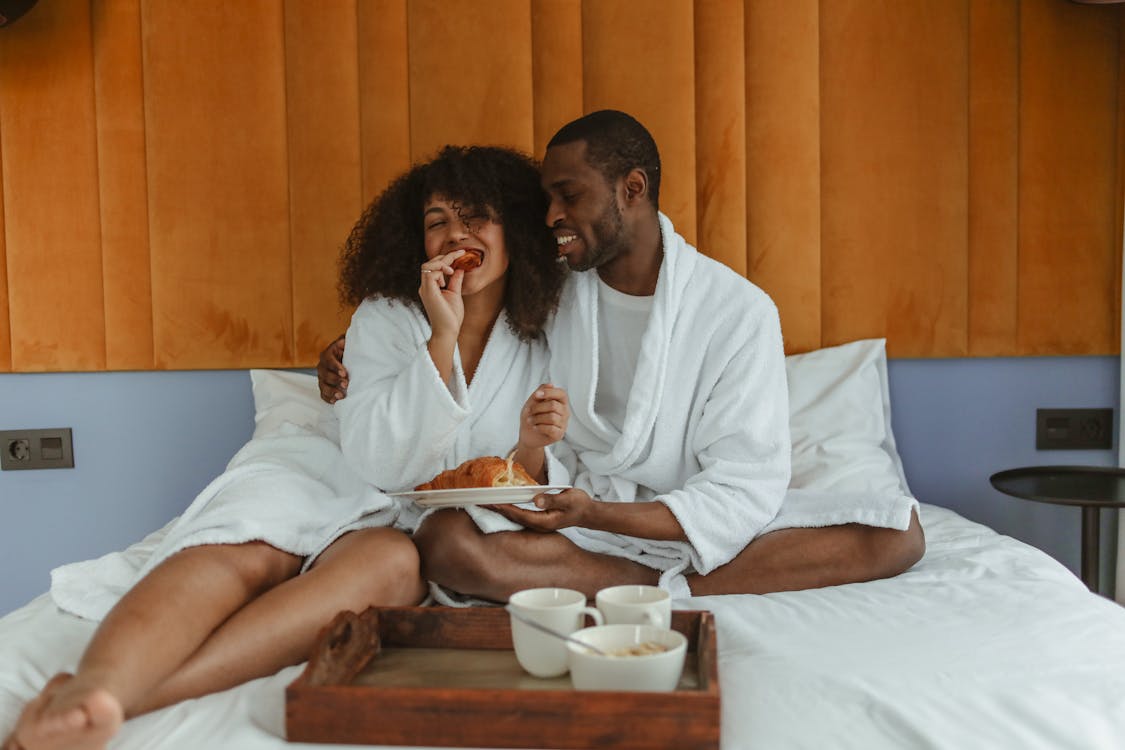 **This post may contain affiliate links, which means I'll get a small commission from the links here, at no extra cost for you!!**
Play video games together
Oh, c'mon! We all know that sometimes our partners want to just play video games. But, don't you think it'd be cute to spend a couple of hours playing together?
To share something we love with the person we love is the greatest thing in life. Yes, even if you don't know how to use a Play Station control!! The best part here is that you'll get to give your partner a funny moment. They'd be teaching you something they love, and you'll see the cutest look in their eyes, trust me!
And, if you already do this from time to time, make it a bit more special! I don't know, you could buy a game they wanted before or one you've been wanting to try. The point is to have fun, no matter what!
Movies/Series marathon
Alright, maybe this one is a bit cliche. But, don't lie to me, you love cuddling and watching your favorite sh., why not do it on Valentine's day?
Watch that show you both have on your "to watch" list. Or maybe have a marathon of movies you've been dying to watch but didn't have time for it. The list of things you could watch is endless!
Also, have your favorite snacks while doing it! Doesn't need to be necessarily healthy, you can take a break for the day/night! Just enjoy your moment at home with your significant other!
Cook dinner together
Tell me this isn't the most romantic thing in the world!
You can get creative here! Never baked something? Try to do it together! The fun you'll have will be unforgettable. Record each other trying to cook something new, trust me, you'll die laughing there.
But wait, what if you could make that more romantic than funny?
Think of a theme, and create the ambiance
Oh, oh, oh. Love Paris? Prepare some dishes, play some french music, decorate the place, and have your night in Paris!
I mean, you could take any city you love! The list of romantic cities is endless! Get dressed elegantly if you want to, do your hair or makeup according to that city, and have a night in a romantic city. Without ever leaving your house!
Bake something
Following that same idea, if you love baking, why not do it together? Or, if only one of you wants to do it, why not do it in front of the other. (Girls, trust me, there's nothing a guy likes more than seeing a girl baking and then eating that dessert!)
You can even get a menu. Create a list of desserts you want to prepare, you don't have to necessarily bake it. Make ice cream, or maybe cheesecake, pudding, or french toasts to make it even easier.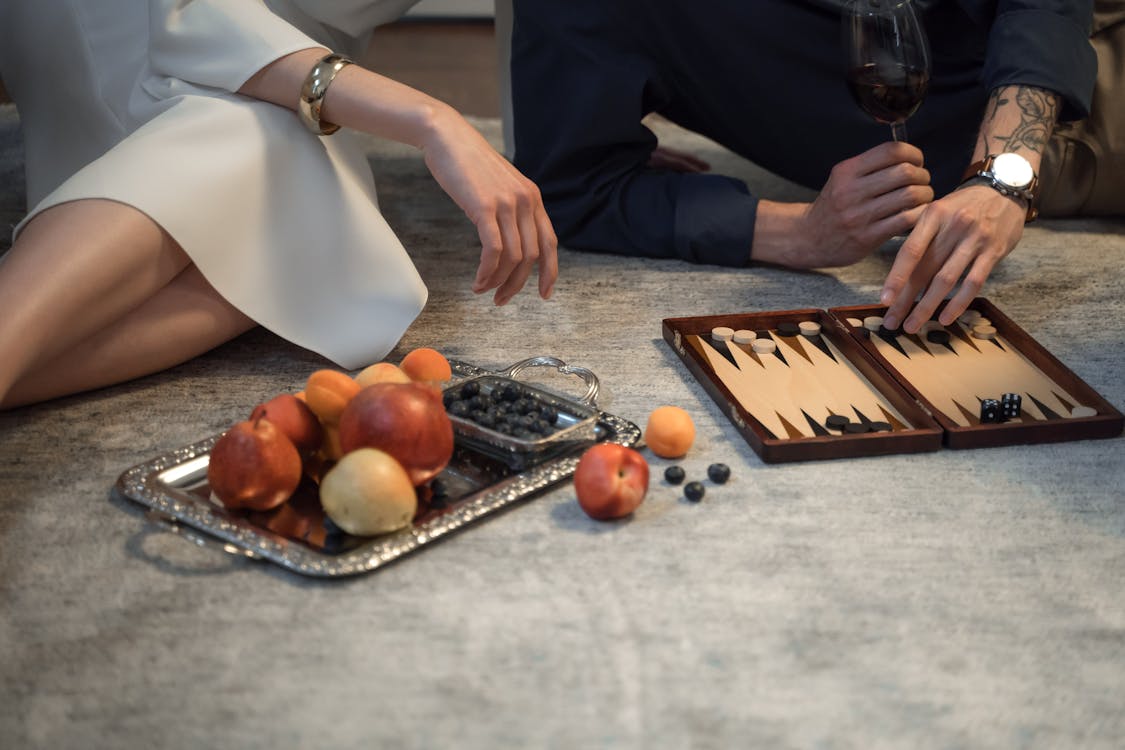 Play board or card games
Want something a bit spicier? Play board or card games!
There are many variations of these games. You just need to search for spicy card games, and you'll get tons of ideas! Remember, you don't have to do just one thing, plan everything the day before, or even the same day. You'll have plenty of time to do things you both love.
Slow dance playlist
Picture this: Low lights, slow music, slow dancing. Isn't that the perfect date?
Create a playlist on Spotify or Youtube with slow songs you both love. If you want to, just use the ambiance we talked about before, that'd be soooo romantic!!
Just remember that you don't need to create the perfect playlist or the perfect songs. All that matters is that you'll be sharing a special and unforgettable moment with your significant other.
Create a dance/disco at home
Are you an event lover? Then create a dance or disco night at home on Valentine's Day!
Look for the decorations, create a playlist with all types of songs, get dressed for the moment, and enjoy another prom night!
I mean, who doesn't want to have a prom night the love of our lives? Maybe you're love sweethearts, or maybe you met after high school, it doesn't matter, prom with our love is goals.
Karaoke and drinks
Yeah, I know I'm a fun night lover, you don't have to ask me why cause I don't know either. I just believe that those funniest nights are the ones we remember when we get old. That's why I always tell people to have fun with their friends, significant others, and families. Funny nights will be remembered forever.
That's why my other recommendation is: KARAOKE AND DRINKS. Okay, tell me something boring in this word combo. I don't see any!
You'll have so much fun with your partner that you'll want to stay at home every Valentine's Day! Trust me, karaoke and drinks are a must-have.
Do something artistic
Okay, this one is also a fun one.
Go to your closest stores. You can buy canvases, brushes, paint, paper, colors, glue, whatever you want. Just get creative and search for ideas to be creative at home.
Just find anything you think might give you a night/day full of fun! You won't regret it, trust me.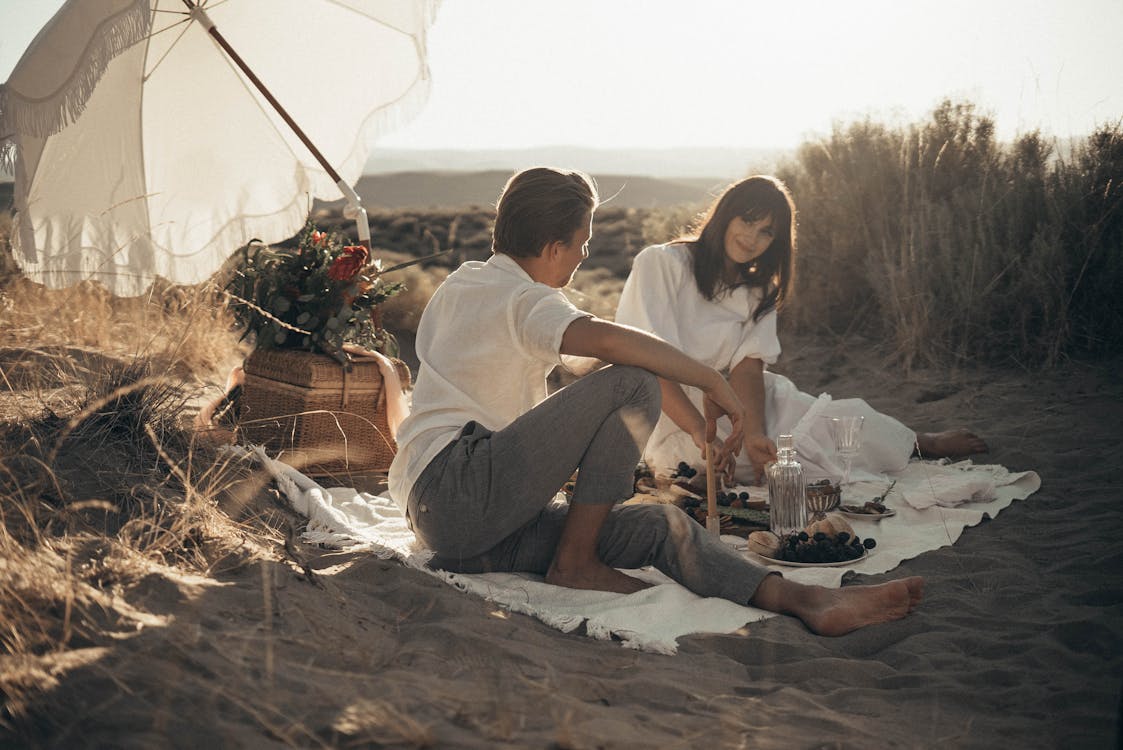 Go to the place where you had your first date
Where did you go on your first date?
Remember the little details of the first time you went out. Did you go to the movies? Did you eat out? Where?
Recreate that date, especially if you've been dating for a while! That's one of the best things to do: to remember how silly you acted or the things you said while being there.
What I mean is, that I remember mine, and I just can't stop laughing! I even told my sister that it was awkward cause I couldn't use stickers in real life!!!
Talk about how felt that day, and the difference with your current feelings. It's going to be a funny yet emotional moment for both of you.
You may also like: 10 Romantic Valentine's Day Dresses Under $100
Create an at-home spa
Does any of you live alone? Create a spa at home.
This is what you'll do: Buy essential oils, candles, a basic skincare set (if you don't have one), and bath bombs. Then, place your candles, in strategic places in your room and bathroom.
Turn off the lights, put on some calming music, and do your thing! You can start buying doing each other's skincare. Then, give each other a massage, let the moment guide you!
Finally, this is it!! These are the best Valentine's Day date ideas, trust me! Get a night full of fun and romance, and don't forget to follow me on my Instagram or Twitter and tell me how it went!
Let me know in the comments if you have any plans for this Valentine's day already!!
You may also like:
–10 Romantic Dresses for Valentine's Day
–Romantic Winter Date Ideas
And don't forget to save this post for later, so you can come to it when planning your date!