Top 10: The Best Summer Dresses 2022
AlsoSummer is around the corner, and with it comes trips, days at the beach dates outdoor, and more! This is why I decided to bring you the best summer dresses 2022.
In this top, you'll find great options for many occasions and different styles too! I tried to pick the best for you since I only recommend brands I've tried and know that won't hurt your pocket or the planet.
I believe in consciously consuming fashion. So keep in mind that I only share things that, at least, use conscious material! It's in our hands getting clothes we love, but also that go with our style and values.
So if you like something, as I always say, think about the ways you can use it! If you can't come up with at least 5 different outfits for that piece, then you didn't love it that much. And, sadly, it'll end up in a corner of your wardrobe!
Now, let's get into it!
Summer Must Haves: The Best Summer Dresses 2022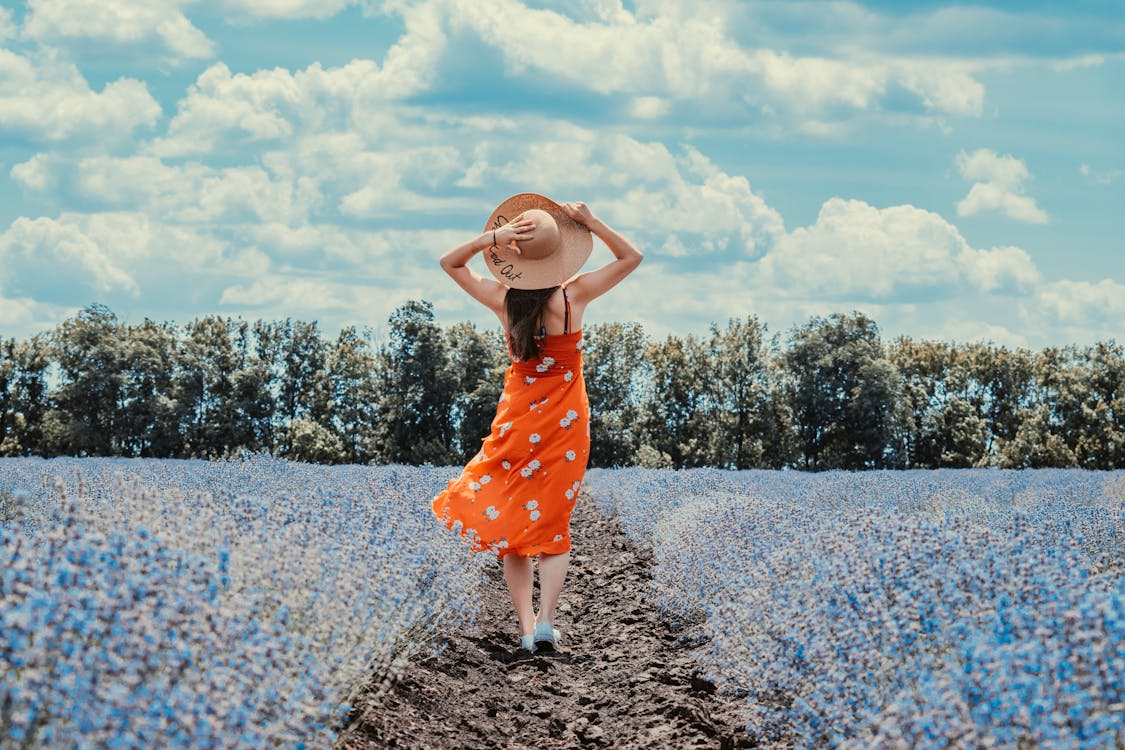 **This post contains affiliate links, which means I'll get a commission from the purchases made through my links, at no extra cost for you**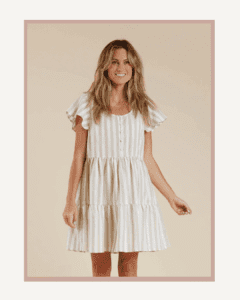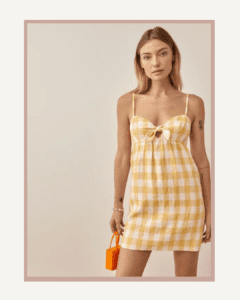 The Bohemian Mama's Dolly Dress is perfect for an afternoon date during the summer. It's also a very versatile dress since you can use it for many occasions, depending on the way you style it.
And the Reformation's Dress is also a great alternative for a nice afternoon in a park or a day trip to the beach.
Both dresses are so easy to style, especially if you're looking for a casual look during these hot days.
Style it with: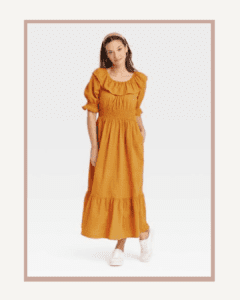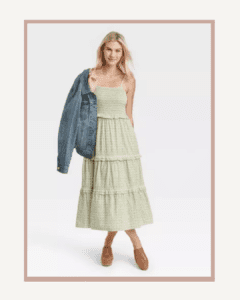 These dresses from Target are a great choice if you're looking for a more affordable one. Also, they are pretty nice for both spring and summer, and you can add some boho accessories for a more boho-chic style!
Style it with: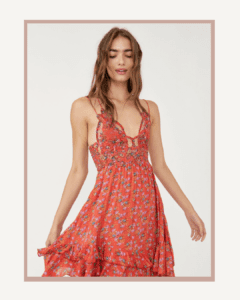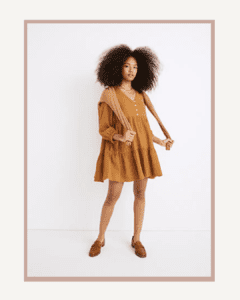 You can find Adella's Printed Mini Slip in Bohemian Mama, which is one of my favorite places to buy. You can find many consciously made pieces in the place, and without going crazy!
Also, there's this Madewell's Lightspun Collete Midi Dress which is a great way for a warm night out at the beach, since you can have a pretty cold breeze sometimes.
Style it with: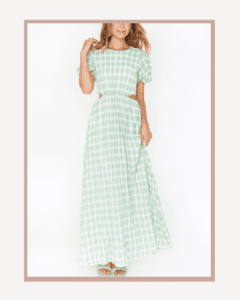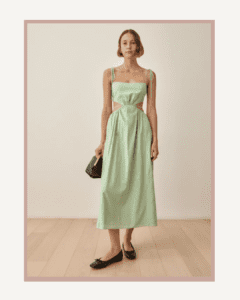 The Eloise Maxi Dress from Bohemian Mama and the True Dress from Reformation are the best option if you're looking for something chic to style! I love the relaxed yet elegant design they both have. And those gorgeous colors are on top!
Style it with: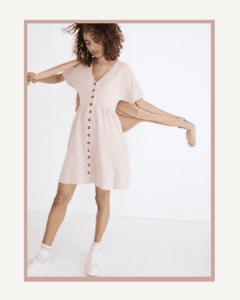 And finally! Here are two other short dresses that you can use for many different occasions.
The white one is the Roarke Linen Dress from Reformation, which I think it's perfect for date nights and going to restaurants since you can style it with heels, and it can look pretty chic. Remember, it's the accessories and your attitude that make the outfit!
And then we have the Lightspun Button-Front Mini Dress from Madewell, which is a great choice for more casual occasions. This one is perfect for afternoon dates at the park or maybe a chill day at the beach.
Style it with:

And this it!
I hope you enjoyed this post as much as I enjoyed writing it. Which one was your favorite summer dress 2022? Let me know in the comments below!
You may also love:
–Most affordable Spring Break Destinations
–The Ultimate Caribbean Packing List
And don't forget to share this pin. Sharing is caring!