The Best Solo Female Travel Destinations for 2022
As solo travelers, we need to keep many things in mind when planning a trip, whether you're looking for safe solo female travel destinations or if it's within our budget range. Plus, creating a solo travel itinerary that will keep you safe, but also won't stop you from having fun!
I know, sometimes it seems like a lot, but trust me, at the end of the day, solo female traveling has so many advantages!
So, if you're planning your next trip, or just looking for a new destination to add to your bucket list, you need to continue reading so you can find out the best destinations for solo travelers in 2022!
In a rush? Save this post for later, so you can come to it again.

Best Solo Female Travel Destinations for 2022
Iceland
$200/day
Not for nothing Iceland is one of the best options for solo female travelers. First, it's known for being the safest country in the world, perfect for females who like to travel alone, and just stay like that, instead of looking for tons of people to meet. Second, its landscapes make this destination a great option for road trips and van life!
In Iceland, you can try many new things, eat, and use public transportation for around $200 per day. However, the stays here are a very nice choice! You find luxurious Airbnbs for around $50 and $110, and hostels for as less as $17.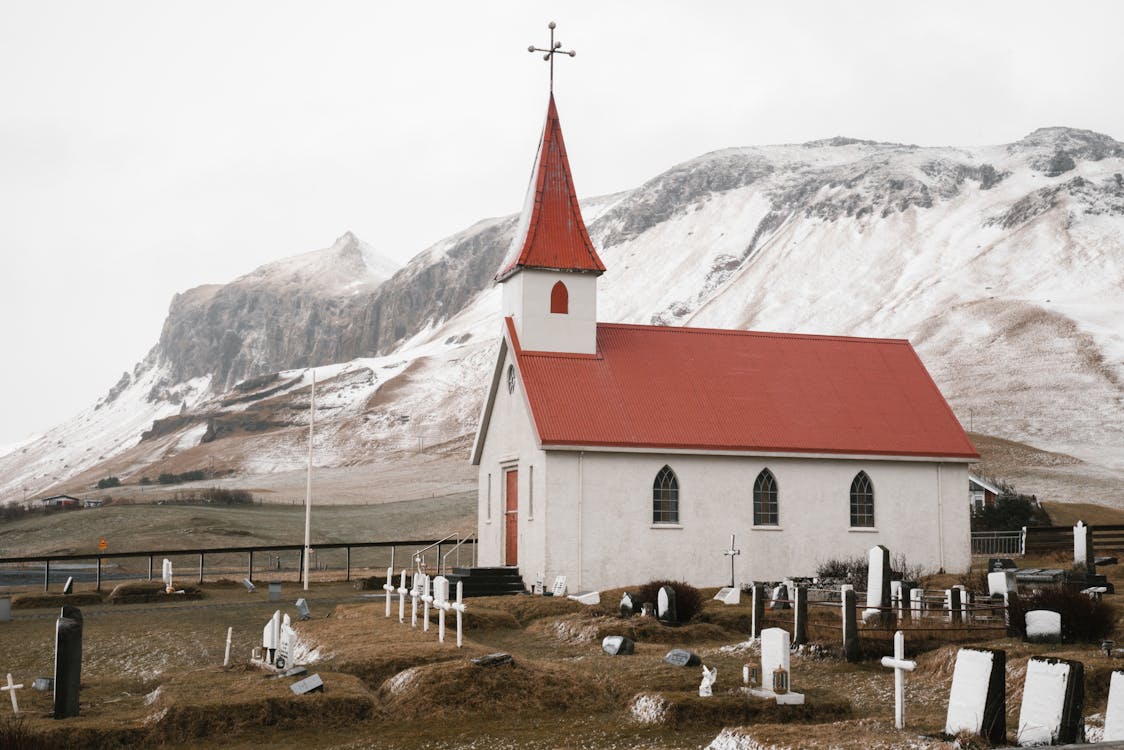 Australia
$150/day
Another country that's known for its safety and life quality. Australia is one of the best options if you're looking to diversify your trip since you can have anything from beaches to mountains and national parks. Also, Australian people are very kind and relaxed, which means that you won't have a hard time making new friends there.
Related post: The Top Solo Female Traveling Essentials for 2022
The daily budget for this destination is around $150, and you can find Airbnbs for $100 – $150. I know, it's a bit expensive for someone who travels alone, but you can find great hostel rooms for $13, which is the best part of traveling solo!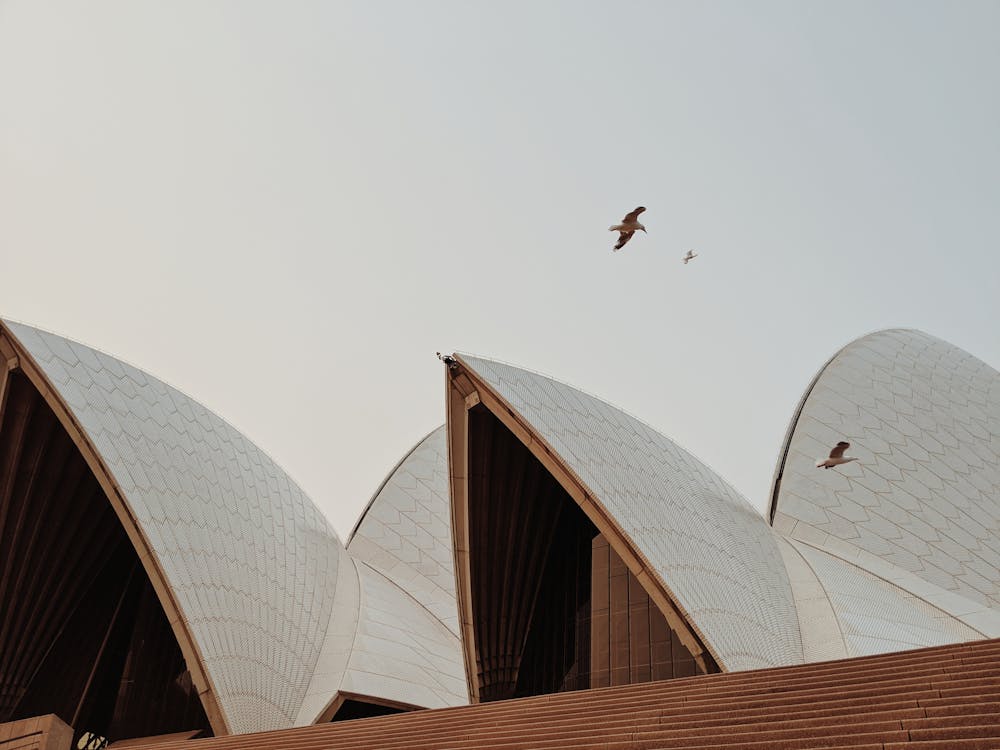 Canada
$180/day
The best country if you're looking for something on this side of the world. Best life quality in America, great landscapes, lagoons, and national parks for those who love hiking and being in contact with nature. Also, a great option if you're looking for lots of fun at night and to not worry about your safety!
The daily budget for this country goes around $180, however, this is only based on traveling in Toronto, so it can vary depending on the city you want to visit. In Canada, you can get luxurious Airbnbs for $70 – $150, and great hostel options for around $35.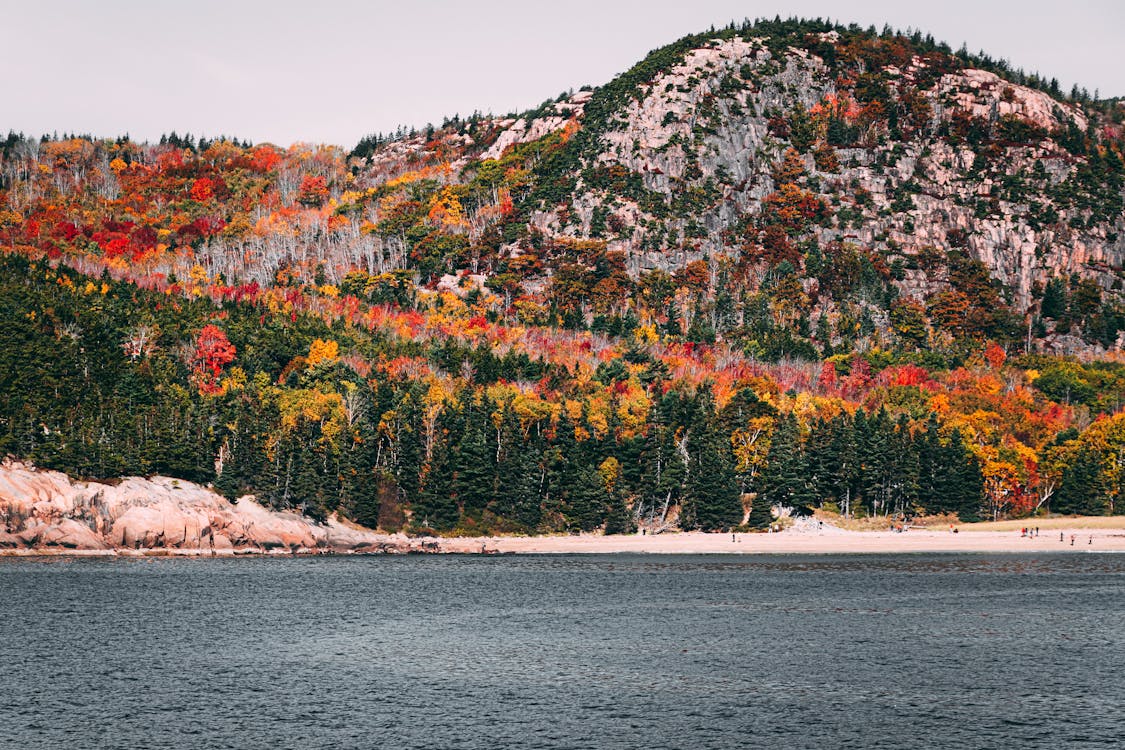 France
$200/day
I'm not gonna lie, France is one of the most expensive solo female travel destinations, however, it's all worth it! I mean, we're talking about the country of love and fashion. This must be on your bucket list if you're looking for great nightlife, meeting people from all over the world, getting in touch with fashion, and visiting historical monuments (I mean, have you seen the castles around France? they look like a fairytale!)
Airbnbs here are a bit high since Paris is one of the most expensive cities in the world, so if you're traveling on a budget, keep in mind that hostels are a better option for you. You can find Airbnbs for $100 – $170, and hostels for around $24.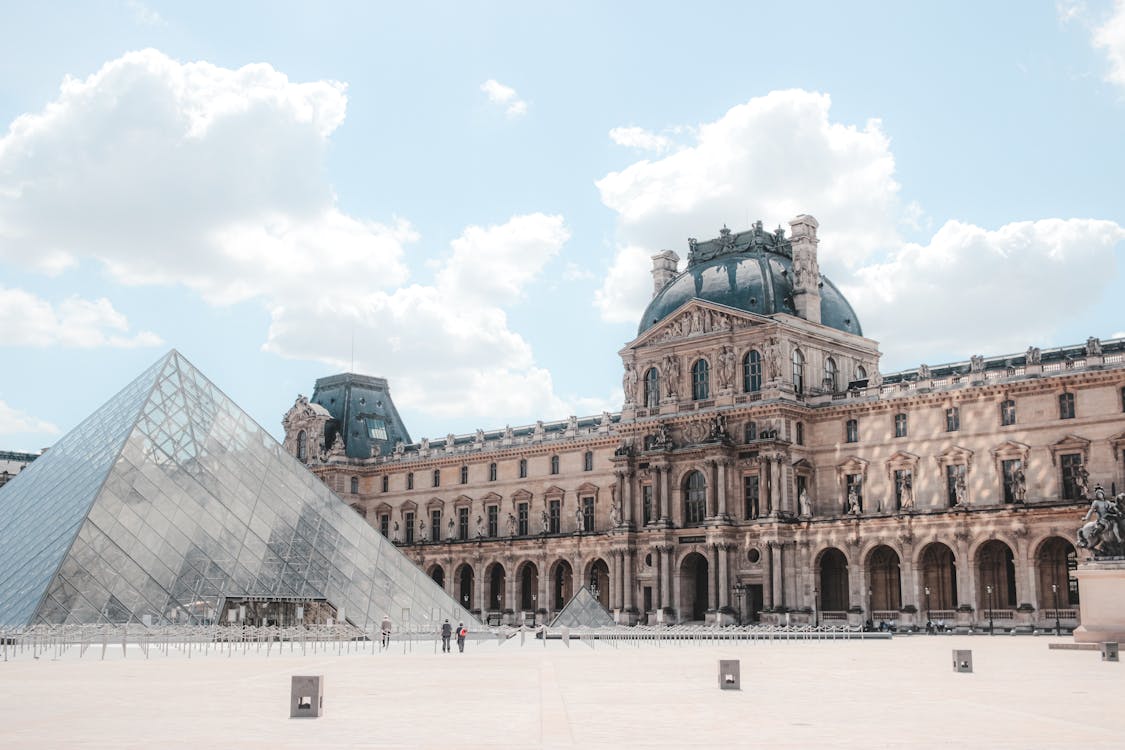 Japan
$130/day
A dream for anime lovers (like me), since you have many attractions based on animes such as Naruto and Attack on Titan.
Also, this country is great if you want something on a budget but with all the luxury you could imagine. Travel around for as cheap as $1.33! Eat at beautiful and cultural places without killing your wallet, and visit all the historical monuments they have for almost nothing at the entrance!
Plus, let's be honest, we all want to try sushi in its creator's home, right?
In Japan, you can get Airbnbs in the center of Tokyo for as cheap as $30 – $80, and hostel rooms for around $7! I mean, isn't that a dream?
South Korea
$100/day
Yes, you're talking to an Asian Culture Lover, okay?
South Korea is another dream destination for someone who loves anything that has to do with k-dramas or k-pop. And, would you believe me if I told you it isn't that expensive?
Related post: 12 Things You Need When Traveling Solo
You can visit many South Korean cities for around $35 the ticket, and depending on which places you want to see, you can get pretty cheap entrance tickets. And, you can eat at very accessible restaurants in the center of the city, plus trying the famous Tteokbokki in the streets is a great budget-friendly yet amazing experience! Also, don't tell me it isn't your dream to eat Korean food or to visit those aesthetically pleasant cafes all over the city!
Same as in Japan, you can get Airbnbs in the center of the city for $50 -$100. Plus, if you're looking to meet new people, hostels cost only 9$ per night!
Cuba
$35/day
Cuba is the cheapest solo travel destination for women! You can travel around the city for less than $5, and meet new people pretty easily since Cubans are very friendly. Also, this country is the best option if you're looking for a Caribbean experience without worrying about your safety.
You can visit museums, and beaches, plus live a 60s life during the present because of its old culture. And if you like going out at night, Cuba has great clubs where you can enjoy salsa and son, two of their typical music!
This beautiful island is the best Caribbean getaway for a solo female traveler, and you can't miss it!!
Also, you can find luxurious Aribnbs for $12 – $20, and amazing hostels for only $6! I mean, this is a dream, girl!!
You may also like: What to Pack for a Trip in the Caribbean
China
$75/day
Maybe I'm a little bit obsessed with Asia, I won't deny it. But, this is one of the best countries to travel to! China has one of the most modern cities in the world, plus, its monuments give them such a vibe. Also, the nightlife in this city is to die for, and I'm all down for their cafes and restaurants, where you can get affordable plates.
In China, an Airbnb costs $20 – $80 (crazy, right?!), and hostels are around $9.
Italy
Another European dream. Italy is one of the most beautiful and artistic countries in the world. The way they mix their historical architecture with the modern one is such a vibe I die for!
Italy is one of the best solo female travel destinations for those who would love to find romance in a city like Verona or Rome. But, let's not forget about their museums, art, and food! I'm telling you here, this country is a dream to travel to!
In Italy, you can find beautiful Airbnbs for $50 and $150, and if you want a hostel, you can find it for $19.
And this is it! These are the solo female travel destinations perfect to add to your bucket list.
Have you ever traveled to any of these cities? Let me know in the comments! And don't forget to hit the share button in this post so others can find it!
You may also like:
–Top 12 Solo Female Travel Essentials
–The Ultimate Packing List for the Caribbean
–10 Gorgeous Dresses You Must Have in Your Wardrobe