Set Goals for 2022: A Guide to Finally Achieve Them
2022. New year, new me. We set goals for 2022 and expect to achieve them by the end of the year. We actually feel motivated the first or second week. Then, bye bye all we ever dreamed of.
This is a common feeling. Many of us are so motivated the first month. We look for workout videos, language learning tips, or how to save money hacks. However, we set these goals in a way that sometimes they're hard to achieve or even write them down in an unrealistic way.
I know it's easy to feel overwhelmed with all these dreams and goals we have for this year. And even more when we go to social media and see all these bloggers, vloggers, and influencers posting all these "new year, new me". That's why I decided to write this post: to help you set goals you can actually achieve.
However, before I get into the article, let's remember I'll be talking about goals for this year. If you want me to write a post about lifetime goals, let me know in the comments!
What you need before setting goals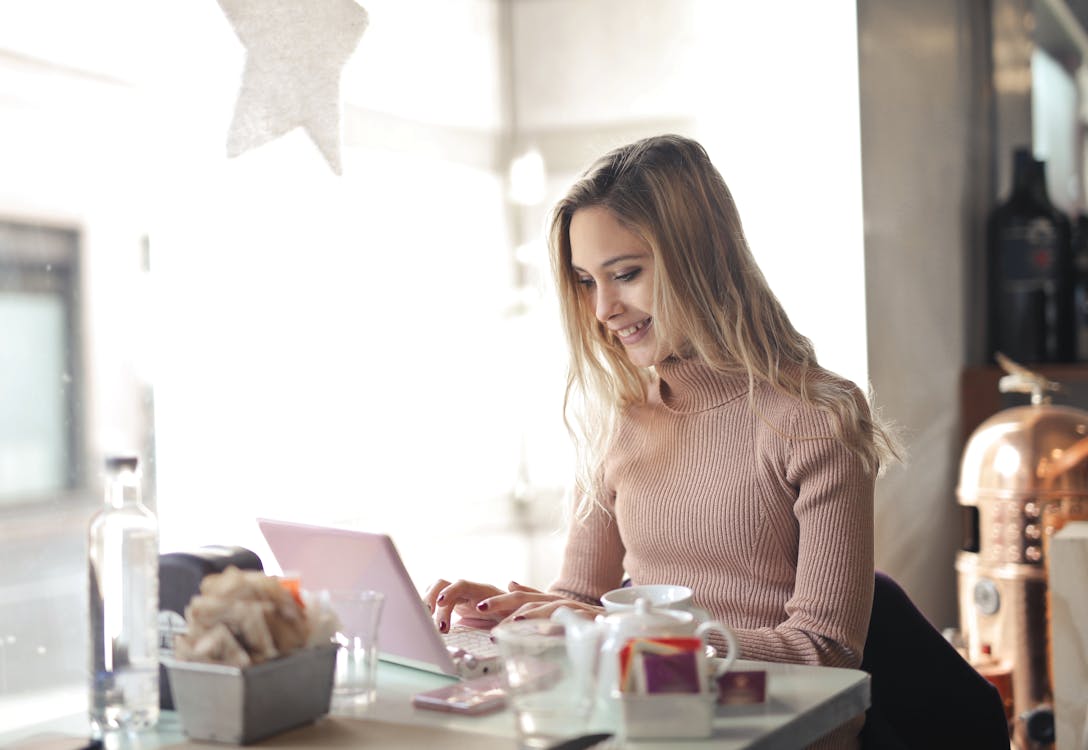 An overview of what you want to achieve
One of the main things that make us feel overwhelmed when setting goals, is the fact that we have so many of them. We want a house, a car, to save money, to travel, to learn a new language, all at the same time!!
Isn't that crazy?
So, beforehand, let's take a piece of paper, and write down all of our life goals. We'll take them and divide them into seven categories: career, financial, spiritual, physical, intellectual, family, and social.
Ex: Career goals – To graduate with honors // financial goals: to have a big income so I can travel the world. I don't know, just let your dreams out!!
Make that overview smaller
After we've written down all those big life goals, we'll make them smaller, more specific, and more achievable. How? We're going to set goals for 2022 using the smart method.
The S.M.A.R.T method stands for Specific, Measurable, Achievable, Relevant, and Time-based. And that, my friends, is the best way to set achievable goals.
How to set goals using the S.M.A.R.T. method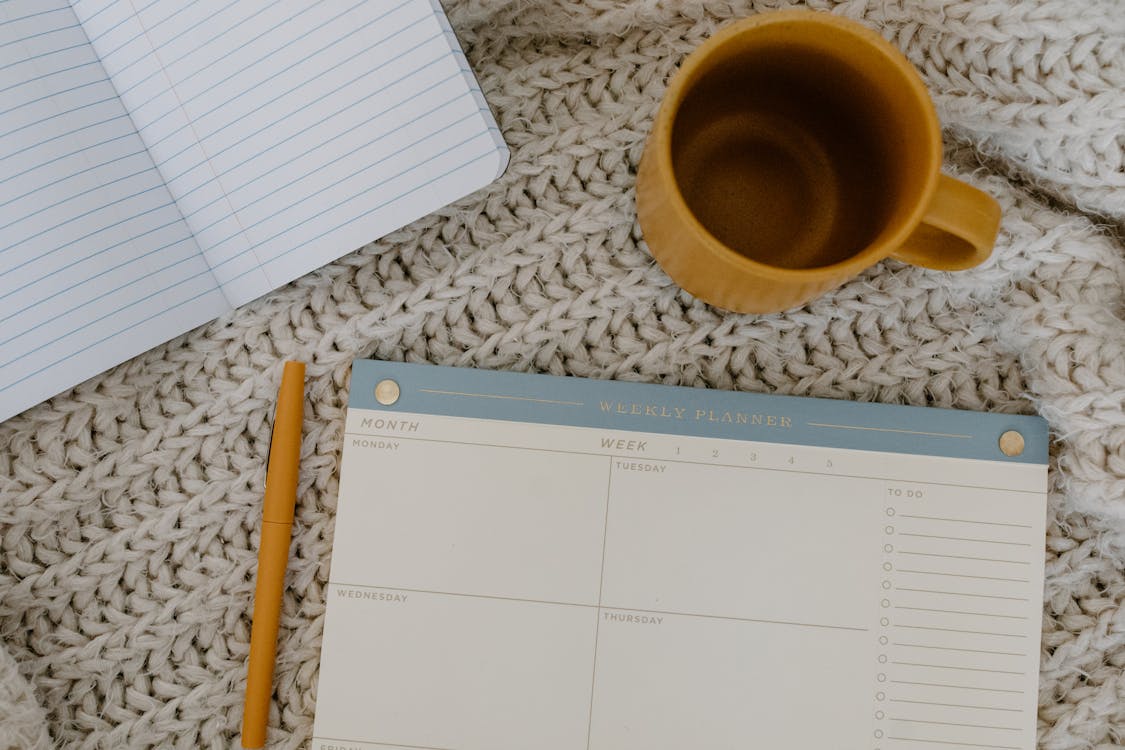 Be Specific
Remember the life goals we set before? They're too general, so in this step, we'll break them into smaller goals that we can achieve this year!
Be specific about what you want to achieve in 2022. For example, one of my biggest goals is to make my blog my career, but it's not realistic to achieve that overnight. So, for this year my goal is to make 2500 dollars monthly.
So now, we went from making money blogging to making 2500 dollars blogging.
We're going to do this with 1 or 2 goals for every category we already have.
Make them measurable
Make sure you know at least one of two things when writing down a goal. How am I going to do it? and How will I know I achieved that goal?
Our goals need to be trackable. Using the example of my making money goal, I want to make 2500 dollars blogging, how will I track that? In my case, I could use analytics, or I could ask myself "how much did I make this month". Just make sure you know how and when you achieved that goal.
Make them achievable // Make a plan!
Alright, we already have our specific goal and how we're going to track it. Now it's time to make it achievable and to know how are we going to make this goal happen.
I like to make small changes in my life and stick to daily habits when working on a goal. My specific career goal is to make $2500 monthly, so how will I do it?
My small plan for it is to work on a marketing strategy that gets me 50k monthly users, so I can apply to Mediavine Ad Network. Also, I want to work on my Affiliate Marketing strategy, so I can make money from there. And, that's how my goal is achievable.
When writing down goals, we need to dream big. But we also need to be realistic about the possibilities and abilities we already have.
You may also like: 15 tips to be organized and achieve all your goals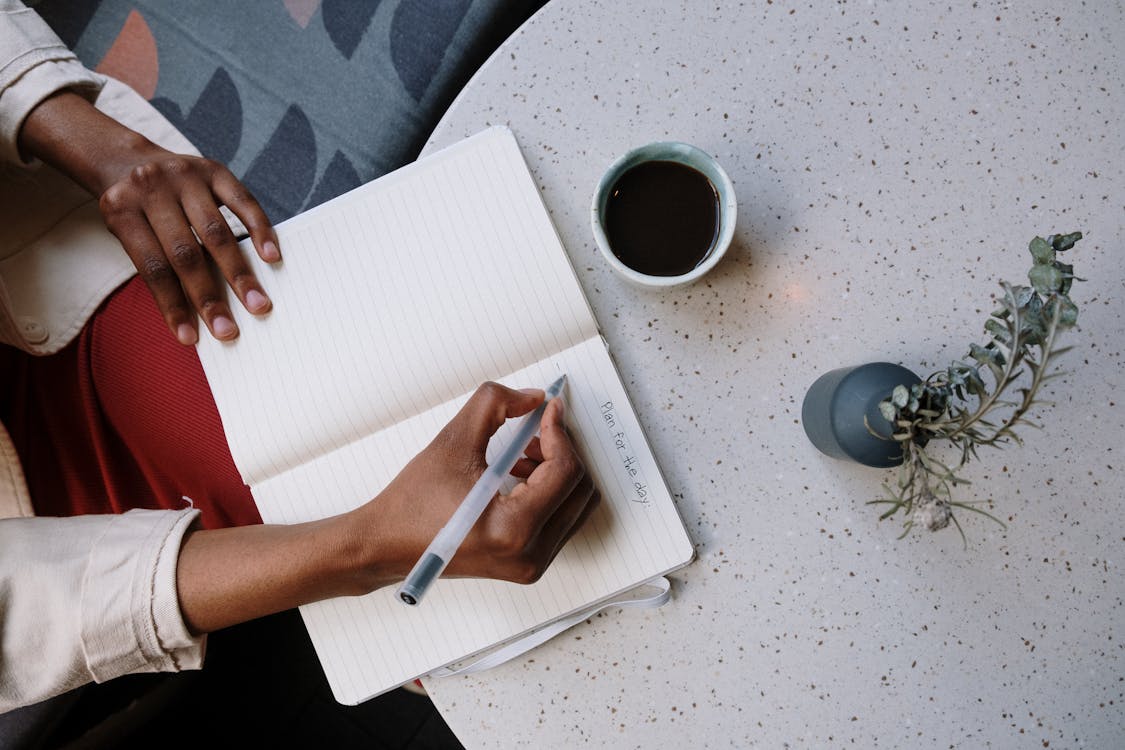 Make them relevant
When writing your new year's resolutions, they should be relevant. And, by that, I don't mean only important, but also logical.
Sometimes we set an objective for a year, that doesn't even go with ourselves, or with the big goal, we have for that year. So, when writing down the goals you have, make sure it completely goes with the person you are now and the one you want to become.
Set a time/deadline
Let's be honest: we don't work without deadlines. If we don't have a date to send homework, we leave it for later cause we already have ones with a deadline.
So, when writing down your goals, give them a date!
Don't set goals for 2022 saying "this year I want to make money blogging" or "this year I'll exercise". But saying "I'll make 2500 dollars by October 2022 so that I can quit my part-time job" or "I'll lose 50 pounds by July 2022 so I can feel more comfortable with myself". There you're being specific, you're giving it a deadline, and making it achievable!
Write in the comments one of your goals using the S.M.A.R.T method! I want to see how you do it!
You may also like:
–10 habits of highly productive people
–10 habits to improve your life
And don't forget to save this post for later, so you can come to it whenever you're writing your goals!