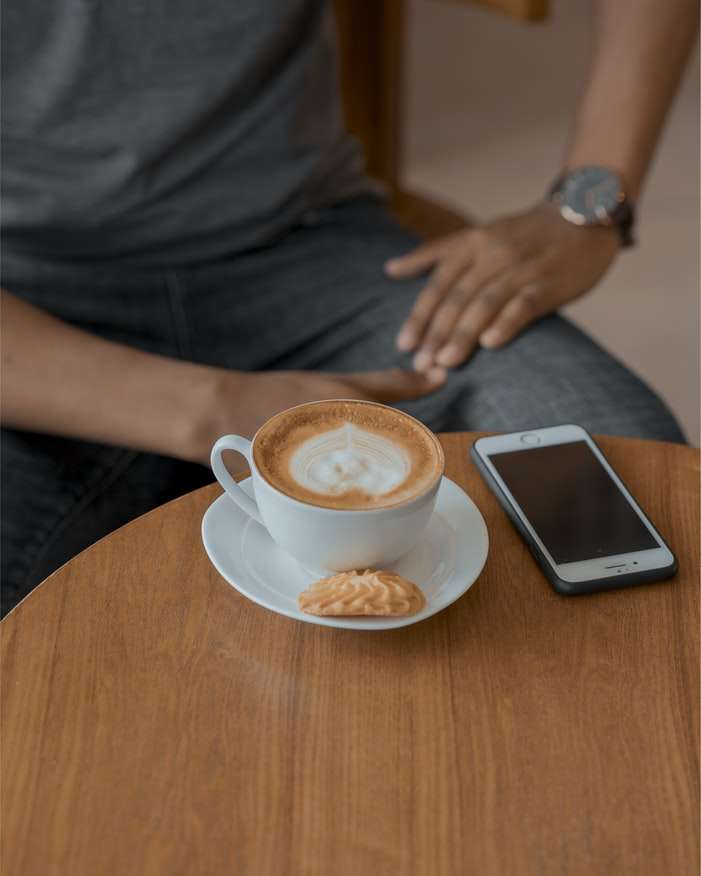 5 Selfcare Apps You Must Download Right Now
Sometimes we spend too much time on the phone. We go from Instagram to TikTok and Twitter, just seeing random stuff, and sometimes, hurting ourselves. Social Media could get overwhelming from time to time. Seeing everyone's success, comparing ourselves, and even envying their lifestyle. That's why I wanna share with you guys my favorite selfcare apps. Those that I run to when feeling like I need a break from the media.
These selfcare apps help calm anxiety on the go. They can be useful for developing and tracking new habits. Also, you can use them to stay healthy during stressful days.
There's something you guys must keep in mind all the time:
Self-care isn't just for Sunday, it's for every day
It stresses me when I think about all those people out there just practicing selfcare once a week, or even just once a month! Self-care is important to keep our mind and body under control. So, if you're just doing #selfcaresunday, then please, start doing #selfcareweek.
Now that I reminded you how important it is to take care of ourselves, then let's get into it!
This post contains affiliate links, which means I'll get a small commission from the purchases you make through these links, at no extra cost to you!
Selfcare Apps You Must Have
#SelfCare by TRU LUV
#Selfcare is my number #1 to go app whenever I'm feeling anxious.
This is an app with a beautiful interface. From the moment you enter, you'll see a room full of objects and plants, with a woman in bed. When you tap on an object, you can do different activities and read amazing and encouraging messages.
Also, in this app, you can journal, practice gratitude and, if you're feeling anxious, there are some breathing exercises too. With #Selfcare you can even play! It has this cute little games related to decluttering and feelings. You can feel more relaxed after you close the app.
Water time
I don't know about you, but I always forget to drink water. Especially when we're having cool or cold weather. That's why I downloaded Water Time.
With Water Time I set an alarm for every hour. And, even better, I can register any drink I have, and it'll tell me how much hydration I received from it! And I can track how much water I drink as well!
I love this app because of its variety of drinks, how easy it is to track everything, and because you can set goals! For example, this month I'm trying to drink 2.5 lt. so let's see how it goes!
Habbit
Habbit is a free habit tracker. This app is a great option if you're a way of practicing self-care is through breaking old habits and beginning new ones.
With Habbit you can track and label any habit you want to develop. You can even classify them into sections by colors. For example, I have language learning in red, meditating in yellow, and blog writing in green.
You'll also adore: 10 Habits that'll Change Your Life for Good
I am
Favorite app ever!!
I am is an app for daily affirmations. I've always talked to myself in such a bad way, so I decided to practice some self-love and download this app.
Same as Water Time, you can set alarms with this app. Right now, as I'm trying to improve that aspect of my life, I have a reminder every 45 minutes. So, whenever the time comes, I receive a notification with an affirmation that usually begins with "I am" or "I deserve". Plus, it has a widget that'll change affirmations every hour!
The app also has a feed! Whenever I feel like scrolling in an app, I chose to go to I am and scroll into affirmations. And, the way it has helped me through my depression, is amazing!
Petit Bambou is an app for meditation. I know I can't sleep well if I don't meditate at least once a day, and with this app, I can track the days I've meditated. Also, when I was first starting my meditating journey, I could take some courses there that could help me improve.
In Petit Bambou, you can find sounds to relax, some tips to meditate, and stories that'll make you have a better journey. However, some of these features just work with the premium account. But, good for y'all if when you register to Petite Bambou you can get a 25% off!!
So go create your account and get that 25% off right now using the code THECURLYSUNSHINE on your checkout!!
Co-Star
Are you a fan of reading the horoscope every day? Well, this is the perfect app for you!
Co-Star is an app where you can find anything related to astrology. It'll give you tips, tell you what's wrong, and even what to do and what not to do on certain days!
Whenever I feel like a need someone to tell what tell me what to do, I just go there and read their tips.
You may also like:
–50+ Winter Self-Care Ideas
–10 Healthy Habits You Must Adopt
And these are them! The best app to download today if you want to practice selfcare every day! How about you? Are there any selfcare apps you use for having better days?
Don't forget to save this for later!