Mother's Day Gift Guide for 2021
**This post may contain affiliate links, which means I'll receive a small commission from the purchases you make through my links. At no extra cost for you!!**
Mother's Day is almost here, and we're all looking for the perfect gift to give the most important person in our lives.
We always look for something perfect to give away. We want to see a smile on that woman's face, and those shiny eyes looking at us, gratefully. I mean, who doesn't want to make their mom happy?
And, for some of us, it's not only our moms but our grandmothers too. They are a special part of our lives, and they also need a perfect gift!
That's why today I'm sharing with you some mother's day gift ideas, in a sustainable way! Because, it's always important to keep our planet safe, whenever we're buying anything.
Mother's Day Gift Guide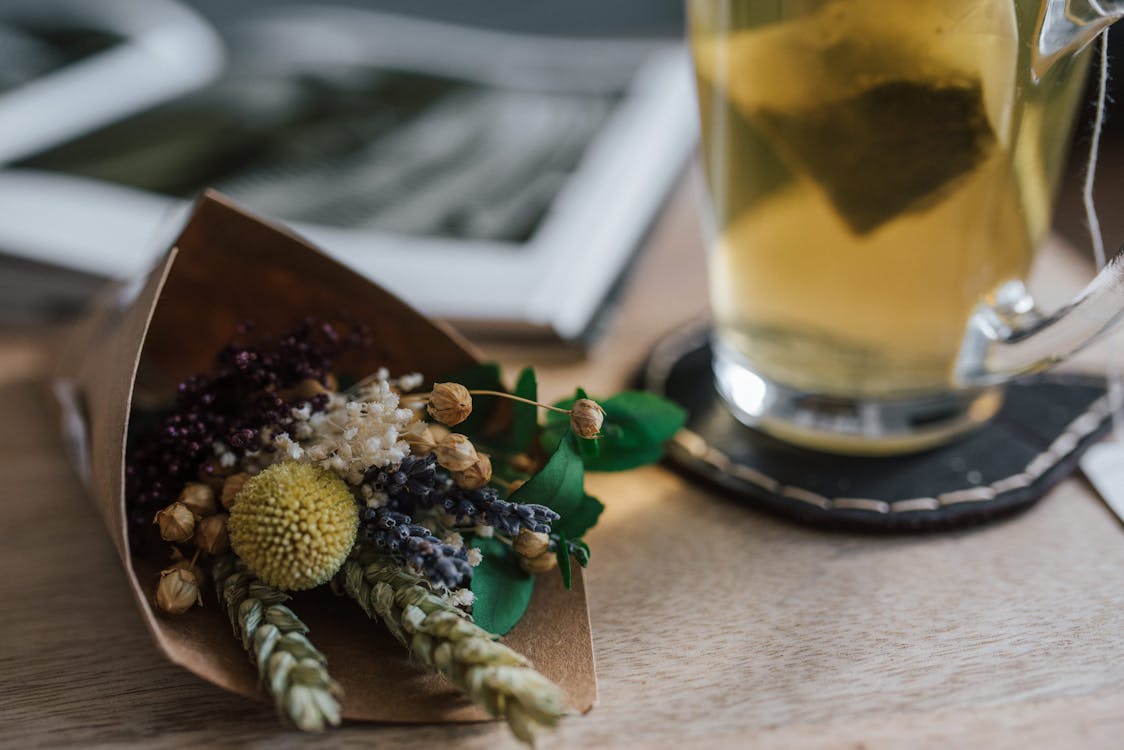 Skincare
What mom doesn't like good skincare products? Well, mine doesn't, she thinks skincare is a waste of money, but, she's not the only person in the world!
My aunt, for example, loves skincare products. She's the happiest when she receives that. So here are some skincare brands and products I highly recommend.
Acure. From this brand, I recommend the ultra hydrating eye-cream, and the brighten vitamin c sunset serum.
Urban Veda. From this one I recommend the soothing day cream, and the soothing facial oil. However, if you rather giving away a hole kit, they hay the reviving facial ritual, and the soothing facial ritual.
The Ordinary. Honey, my favorite forever and always. I could recommend ALL the products from this brand (yes, I love it that much). But, the ones I would give my mom are the Niacinamide 10%, Zinc 1%, the anti-aging hydration duo, and the buffet multi-technology peptide serum (A MUST). And, for those who love sets, they have thedaily set and the balance set.
Clothes and Underwear
Who doesn't like to receive a cute blouse or a pair of pants? Yeah, everyone loves that. So here are some sustainable brands and products I love.
Valani. Valani is a brand with sustainable clothes perfect for the summer. I love their dresses and tops, they are just so cute! Plus, you can use them for any occasion!
For Days. These are sustainable and affordable basics, and I totally love them! I also adore how they implement zero-waste strategies into the fashion industry, something that many other brands should do.
Oh Seven Days. This one is a brand I absolutely adore. Their style is stunning, and I consider that even fast fashion lovers will fall for them! Their tops and pants are my absolute favorite, but if your mom loves dresses, there's also an option for her.
Eco Boody Wear. This one is a sustainable underwear brand, and its designs and colors are so gorgeous! They have underwear for types and likes!
You may also like: Sustainable Swimwear Brands You Must Know About
Makeup and tools
There are many makeup brands that are either completely sustainable, or are on their way to become it. Also, if your mom already owns enough makeup, you can give here some tools to make her experience even easier.
Makeup brushes. Give her a kit! It is a funny experience to teach her how to use each one of them, and if she already knows, then it'll be great to have a full kit!
Reusable makeup remover pad. You'll save her money and the planet by giving her reusable makeup remover pads. Trust me, it's the best gift you can give anyone! And, you can buy one by yourself too!
Elate cosmetics. This one is a zero waste makeup brand, and I totally love it. Their colors and aesthetics are the cutest, and I love how neutral and natural everything is.
Small business
Mother's Day is a great time to support small businesses too. This is a great way to make your mom happy and, at the same time, you'll make a small entrepreneur the happiest.
Wolly Snooks. This is a small business that makes woolen words, names, and whatever you ask them to! You can follow them on Instagram or on Twitter.
Jessica's critters and crafts. This one makes the cutest ornaments and keychains! So, you should absolutely check them out! You can follow her con Instagram and Facebook.
Smashed Expectations. Ashley sells her original paintings. They are absolutely gorgeous! You can check them out on her Etsy Shop.
This is it! Remember anything you give your mom is alright, she'd love it!
Let me know in the comments what you're giving your mom for this mother's day! And don't forget to save this post so you can come to it for when you need it!
You may also like: – Sustainable Swimwear Brands for this Summer
– Free Selfcare Apps You Must Download
– Habits of Productive People