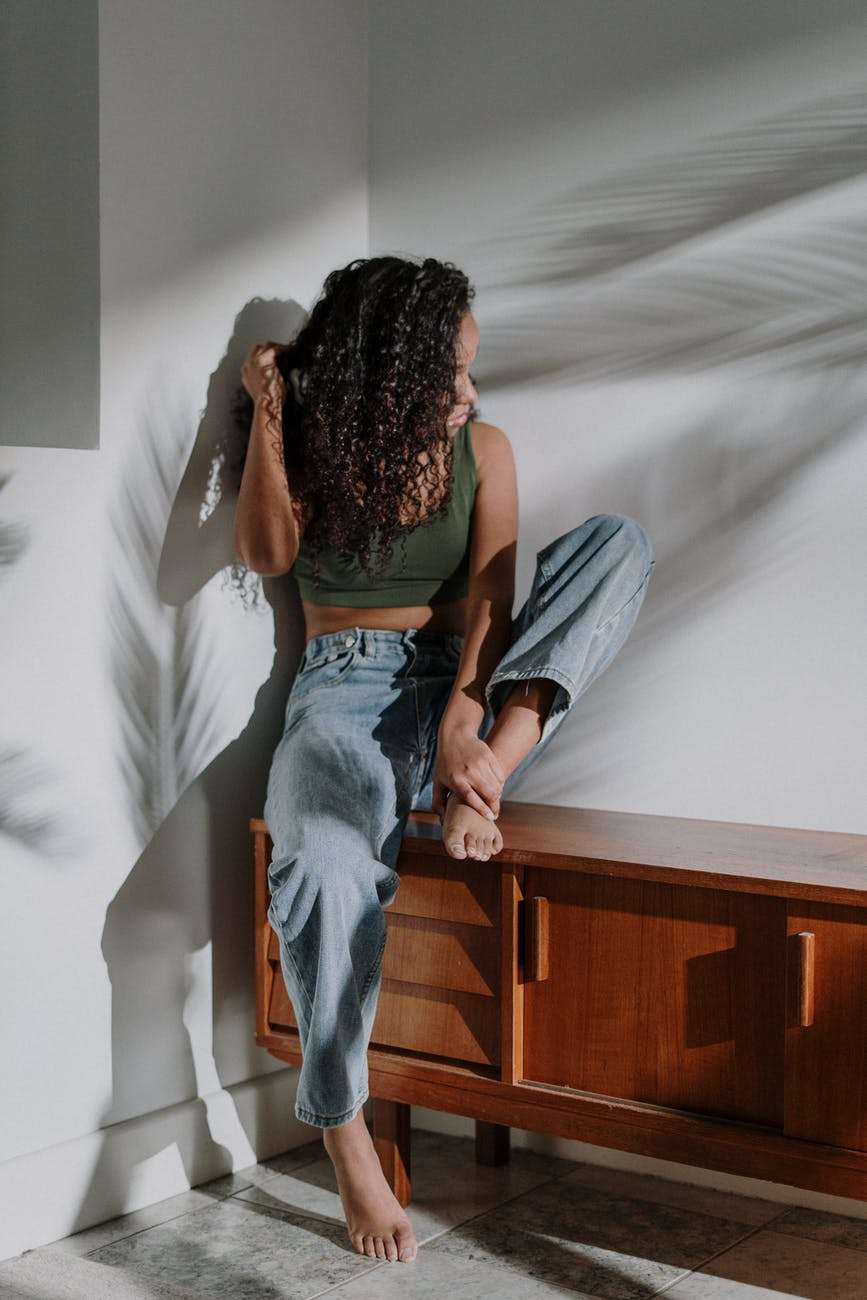 Is Cantu's Curl Activator Cream Worth Buying?
Cantu's Moisturizing Curl Activator Cream is heaven when it comes to curly products. Trust me, I've tried so many products during my process to have natural hair again.
Being a natural girl is stressful sometimes.
Having to find the perfect curly hair products for your type of hair or your necessities (if you're transitioning or if your curls are dry) or having to look for tips to help you deal with those rebel curls, can be a nightmare.
Especially when you don't know what type of hair you have, including your porosity levels, which is very important. By knowing your hair's porosity, you'll be able to know what it needs and won't struggle to search for your products.
Watching YouTube videos, reading blog posts, and even the reviews on Amazon or eBay just to buy a product which, in the end, may not even work on you! Is what I call the worst experience in life. That's why I'm telling you, KNOW YOUR HAIR BEFORE BUYING ANYTHING!
To be honest, I tried everything while transitioning from relaxed to curly hair. Homemade gels, homemade hair masks, deep conditioning, everything! And that everything was not helping me… at all!
That's when I found Cantu.
**This post contains affiliate links, which means I'll get a small commission from the purchases made through my link. At no extra cost for you!**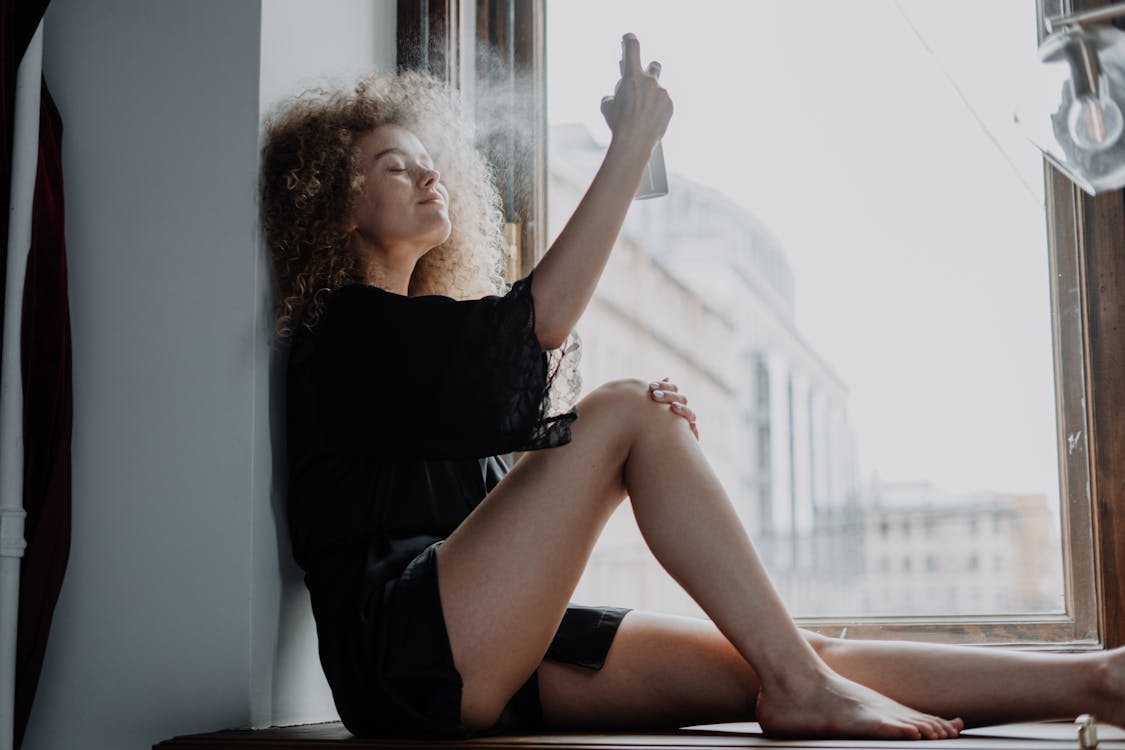 Cantu, for me, is one of the best products when it comes to helping us, no matter the problem we're dealing with. They have everything, from masks to curl activators and great gels for kinky curly hair!
The Curl Activator Cream from Cantu is, honestly, one of my favorite products. It helped my curls feel soft and moisturized when the dryness was killing them. I had a color, which means I had lost almost no curls when I first tested this product.
Did Cantu's Curl Activator Cream steal my heart from the beginning?
I gotta be honest, the first time I tried them, I gave them a minus, but it was not the product's fault.
I started transitioning about a year ago and it was the first product I ever tried. Everybody was saying: "OMG Cantu is amazing!" or "you should start using Cantu, right now!" and as the good listener I am, I followed the advice.
The problem? They didn't tell me how to use it!
I didn't use a leave-in nor divide my hair into sections to put the product on. I just took some of it and put it on my hair. And, oh God… what a mess!
I hated the product at that moment and I even wanted to cry because I thought I'd wasted that money! (They're pretty expensive in my country and I didn't have a job back then). Sad, isn't it?
Buy Cantu's Curl Activator Cream
So, Dani, is it worth it or not?
When that happened, I didn't give up. I couldn't just lose that amount of money, I had to find a way!
I looked for some tips on YouTube, I read tons of blogs and bought a good hair mask to hydrate my curls (actually I bought a sample of their deep conditioning mask, I was not going to make the same mistake twice).
The second time I tried it? It did magic with my curls!
I just needed to do some research on how to use it and it became THE product everybody was talking about.
It defined my non-existing curls at that moment. They ended up being super moisturized after some weeks using it and the way it made me feel is hard to describe!
Now that I have my curls back, the definition lasts days. I only have to use a bit of water and a bit of leave-in and they are as if I just finished styling them!
Buy Cantu's Curl Activator Cream

Cantu Beauty and Women
And, as everything I talk about in this blog, Cantu Beauty is a cruelty-free brand. Plus, they have a great initiative with GYRL WONDER, which helps Black and Latina girls to build self-confidence and to be conscious about the importance of mental wellness. This, as a Latina, is something that calls my attention since, usually, in Latino families, mental health is not something that's talked about.
Buy Cantu's Curl Activator Cream
Good and Bad Things about Cantu's Activator Cream
Good things
1. It can last for a long time since you can have good results with so little product!
2. The fragrance can last forever on your curls.
3. Does not weigh down your hair, which means that you'll have good volume.
4. Reduces tangling and hair breakage.
5. Affordable compared to other curly hair brands.
6. Shiny curls.
Bad things
1. If you don't like coconut, then this product won't be for you since it has a very strong scent.
2. The product can be a bit thick for some types of curls. However, you can mix it with a bit of water, and the problem is solved.
Buy Cantu's Curl Activator Cream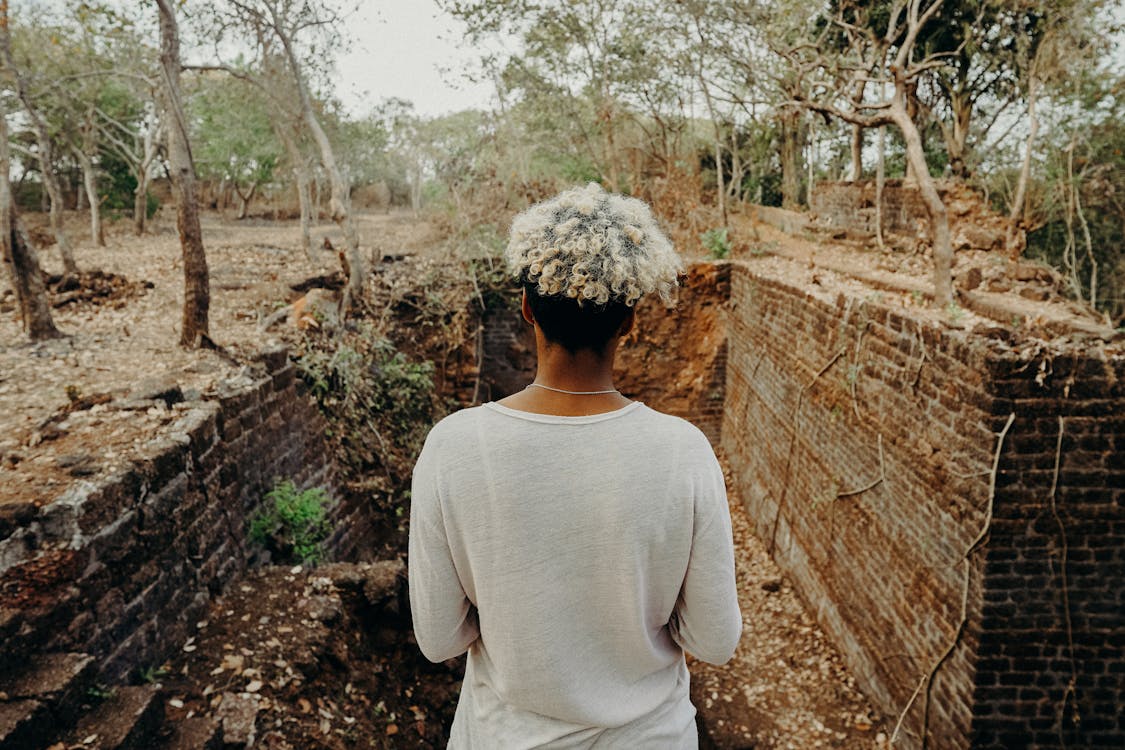 How to use Cantu's Curl Activator Cream
So you don't make the same mistakes as I did, here are some tips to have great curls using this cream!
1. Wash, Condition, and detangle your hair.
I use Shea Moisture's 100% Virgin Coconut Oil Shampoo and Conditioner since I love to use everything with the same fragrance.
2. Divide your hair into sections.
Especially if you have long hair. The longer you have it, the more sections you should make.
3. Apply the Cantu Moisturizing Curl Activator Cream section by section.
Comb your hair for even better product distribution, or you can use this brush to get better results.
4. Scrunch, scrunch, scrunch!
My absolute favorite part.
5. Hair dry with a diffuser
To get better results, use the diffuser when your hair is 80% dry to give more volume and to finish drying it!
I use this diffuser, in case you're looking for a new one!
Buy Cantu's Curl Activator Cream
Important note about Cantu's Curl Activator Cream:
Cantu's Curl Activator Cream gives better results to 2A-3B types of curls. So if you're over 3C and over, I don't think it will fit you. However, if that's your case I highly recommend the Cantu's Maximum Hold Moisture Retention Styling Gel. My sister uses it, and it gives her great results!
Buy Cantu's Maximum Hold Moisture Retention Styling Gel

You may also like:
–50+ self-care ideas
Don't forget to save this post for later!