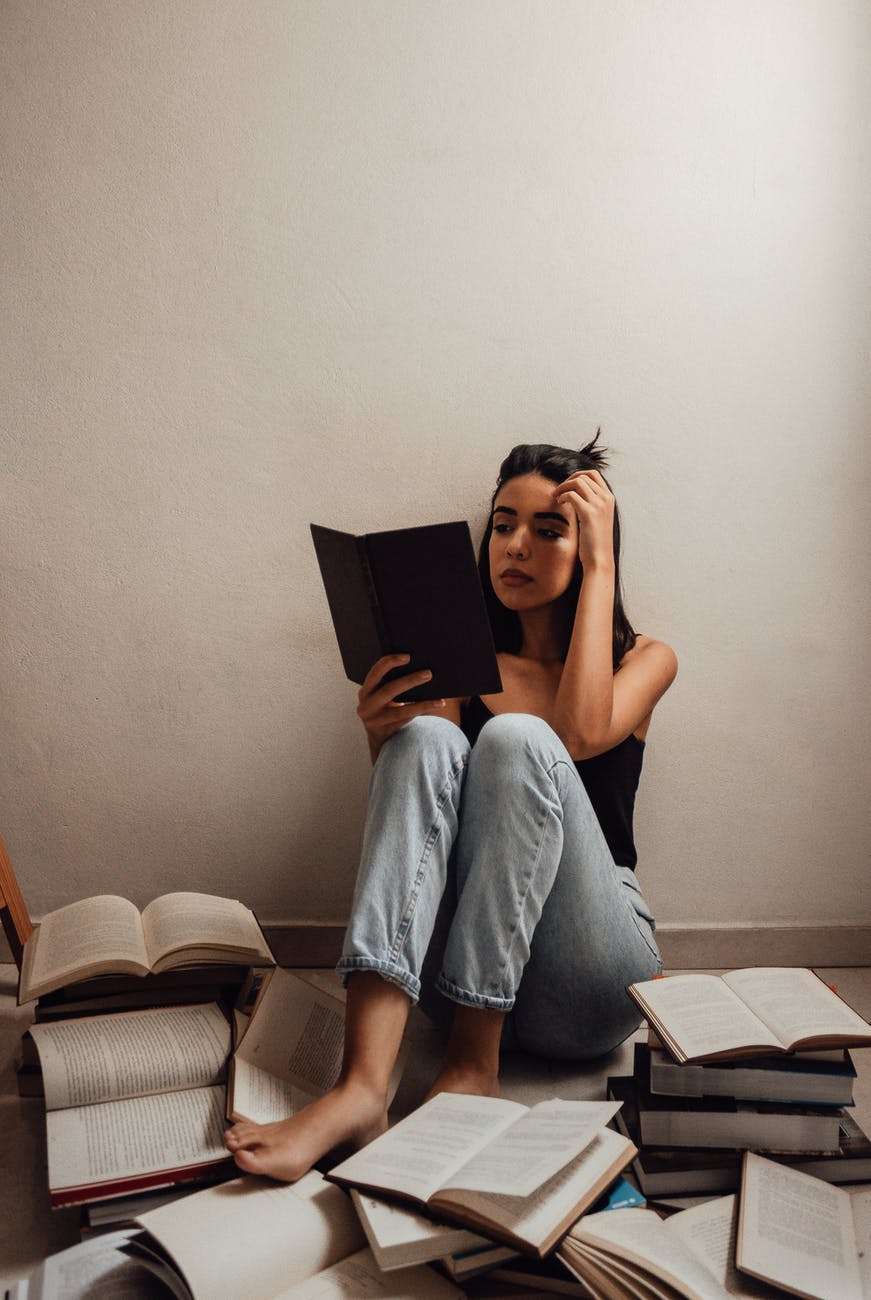 25 Hobbies for Women in Their 20s
Being in our 20s can sometimes be overwhelming. We're almost done (or completely done) with college, we're planning our lives, trying to get our dream jobs and more. And, on the go, we often forget to take care of our mental health and keep ourselves happy. That's why I'm sharing some hobbies for women in their 20s today.
I know, I've been there. Feeling stressed because you have to keep track of everything, and that feels like the world is falling you're going alongside. Our 20s are the time when we create and plan the life we want. We start thinking about relationships, how we want to live in the future and discover ourselves while dealing with our past traumas and issues. It can be exhausting sometimes!
But, here's what you need to hear: taking care of yourself and having fun won't stop you from being successful. Everything is about balance. So if you want to start implementing some new hobbies to give your life a spark while also creating new habits for a better life.
25 Hobbies for Women in Their 20s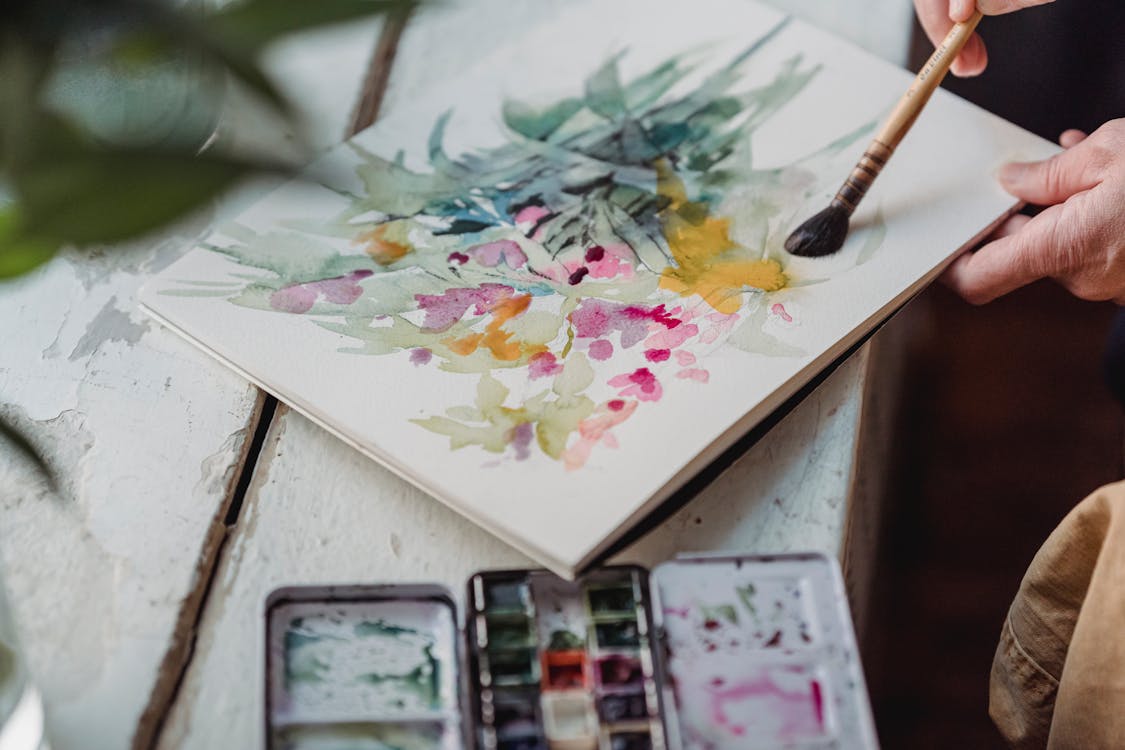 Painting
Painting is a great hobby, especially if you're looking for something to relax. You can start with free lessons from any YouTube channel, and start doing this right away.
Journaling
The best part about journaling is that you it's not only useful as a planner but for anxiety relief and even language learning! There are so many bullet journaling ideas on the internet, you'll find one that fits you.
Running
In the morning, afternoon, or at night, running is a great way to let your thoughts go and focus when you get home. It's also a great way to start living a healthier life.
Traveling
Solo traveling is a great way to rediscover yourself, and challenge it at the same time. When you travel by yourself you learn to deal with situations, meet new people, and force yourself to do things you never thought you would.
Baking
One I tried, but couldn't stick to it because I have no patience with myself sometimes. Baking can be a really good hobby, and maybe someday it can be a business idea. There are many specialties, you can focus on cakes or just cookies, or brownies, or anything! The list is pretty long!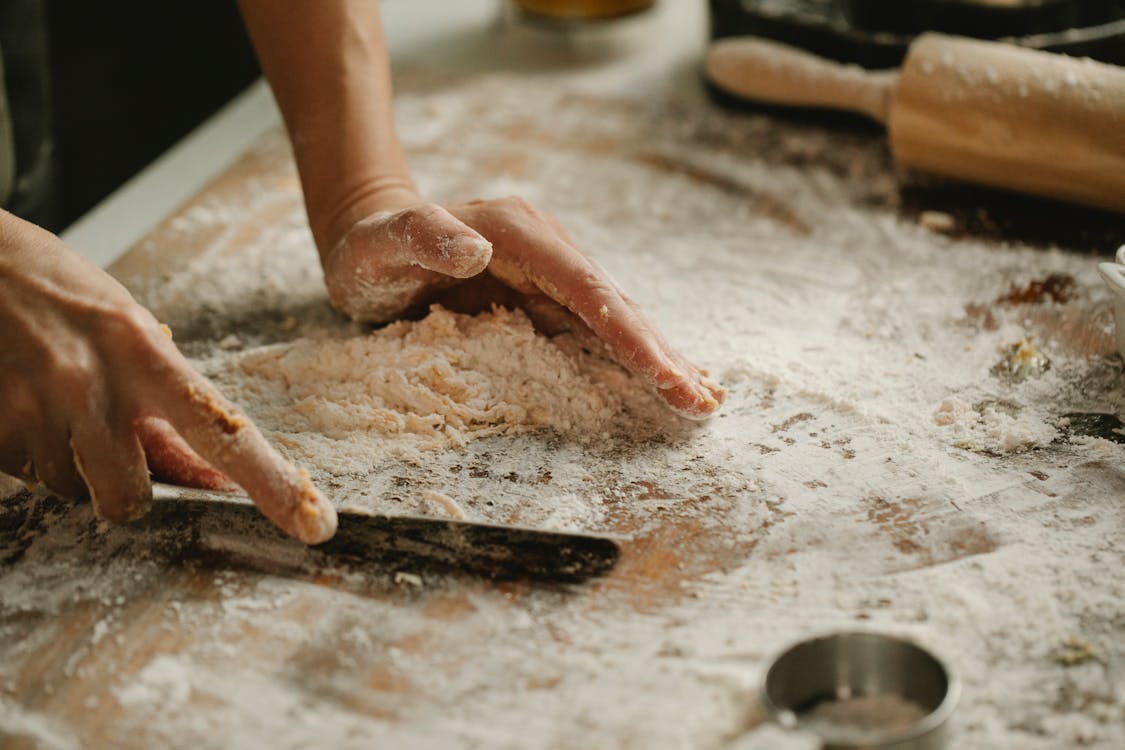 Cooking
Creating new recipes can give your life a new direction. If you're the type of person who's always complaining about eating the same things day by day, then this hobby is great for you. Start a new diet, be creative with what you're eating, or surprise yourself (or your partner) with a homemade fancy dinner. The list of ideas is endless.
Embroidering
I still have a box filled with embroidery items in my mom's house. This is one of my favorite hobbies, especially if you're the type who loves art but can't even draw a good circle. You can create your designs in Photoshop, print them, and then portray it in clothes or pieces of tissues. This is a really cute hobby, and it can also become a business if you improve enough to sell your designs!
Sewing / Upcycling
If you're more of an eco-friendly hobby lover, this one is a great option. You can buy thrifted items, and then upcycle them and make them a unique piece of clothing. You can use it for yourself, you can sell/give them to people around you.
Crochet
Following the fashion lovers' hobbies, you can start crocheting! I've seen so many gorgeous pieces of clothing done with crochet and even accessories like purses. You can also create figures from four favorite tv shows or animes, and make your collection.
Drawing
Drawing is something you can learn for free if you want to. There are many videos on Youtube that teach you the basics of drawing, so you can start right away!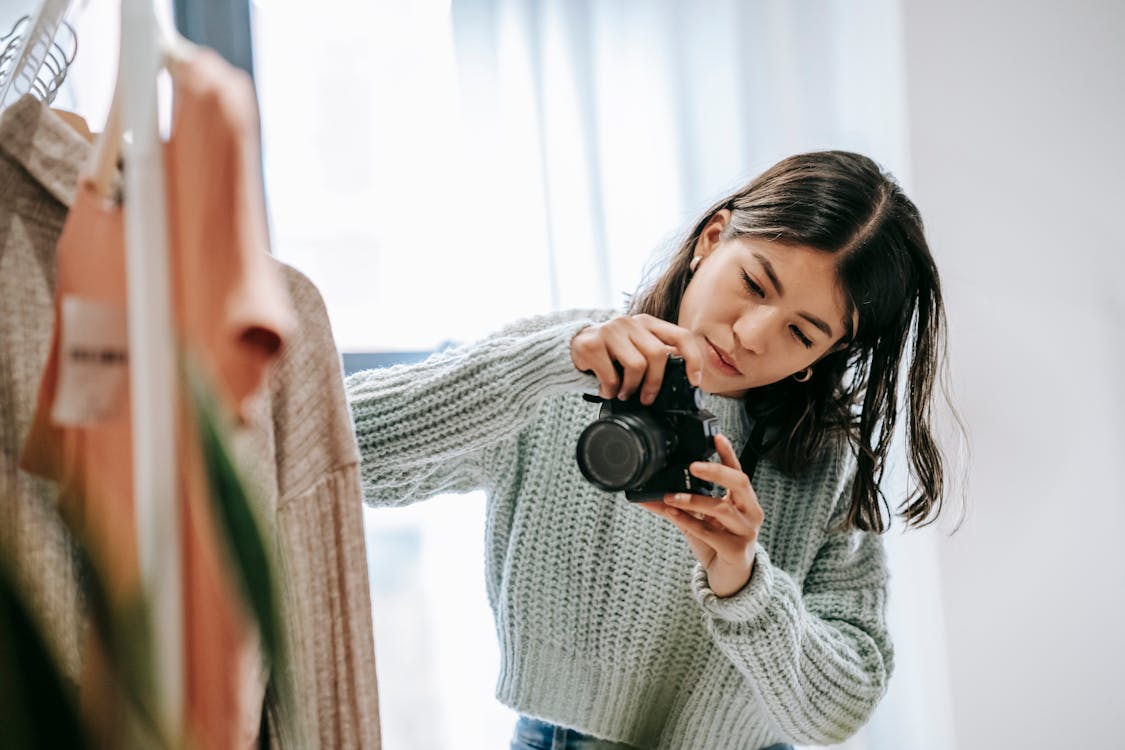 Photography
Unlike what people think, about being mandatory to have a camera to start to take great photos, you can start with your phone. Cellphones today come with many camera settings, and their qualities are very good. So, if you want to start taking photos, just take your phone and start with it.
Gardening
Something is relaxing about gardening. you can have plants inside your house, or build a garden by yourself. Any of them is a good option if you want to start a feminine and affordable hobby.
Roller Skating
Roller skating is a very fun hobby. Although, you'll find it hard to have fun at the beginning if you don't know how to roller skate yet. But, if you keep going, you'll be able to be a great roller skater in less than a year.
Cycling
On that order, cycling is a great option if you don't want to start as a beginner. And you can do this with some other friends since almost everybody knows how to ride a bike.
DIY
If you're a craft lover, you can start DIYing some things in your house. Trust me, the feeling when you're done with one of your projects is amazing!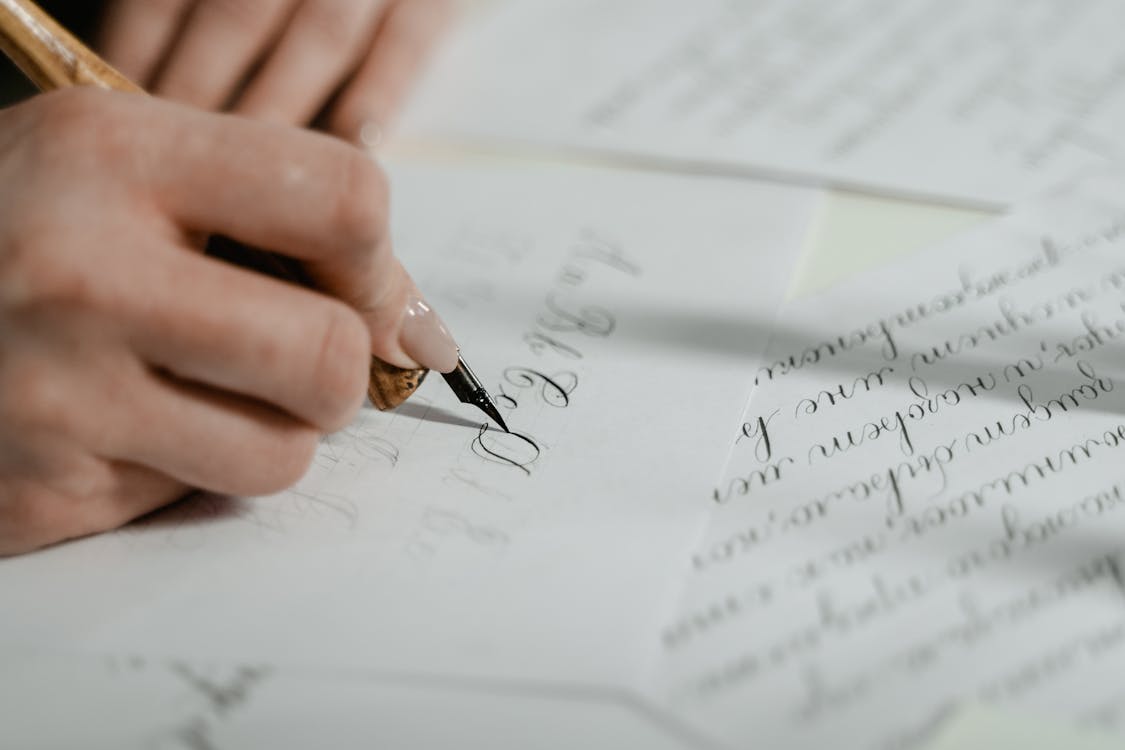 Calligraphy
One of the most beautiful hobbies for women in their 20s! With this hobby, you can create letters, quotes, and even decorate your bullet journal if you're that type of person. It's so elegant and pretty!
Volunteering
This is a great way to make a little change in the world. It's up to you to volunteer for what you want. There are options like helping a church if you're religious, cleaning rivers or beaches, going to an orphanage, etc!
Playing an instrument
Again, if you're an artsy person but don't know or like to draw, this is a great way. Learning an instrument can also be a way to relax your mind and stop overthinking some stuff.
Hiking
In your hometown, when you travel or in the cities that are nearby, hiking can be a good way to relax and also stay healthy. You can start with small mountains, and then go higher while you improve your resistance.
Astrology
Tarot reading, knowing a lot more about the signs, the moon, and even the stars! This is a fun hobby if you're into astrology already, but you want to go a bit dipper.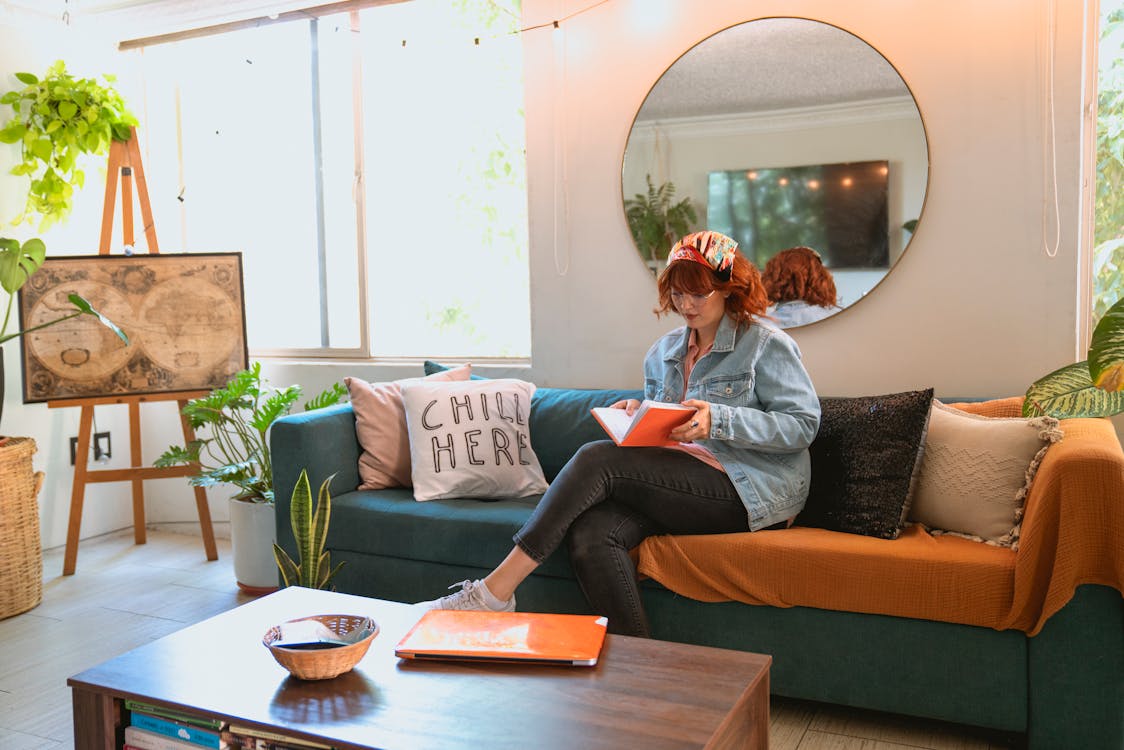 Reading
Create a new challenge! Put yourself several books you want to read in a year, or some months, and make it your hobby. It can be about whatever you want! Self-development, romance, sci-fi, fiction, action, the number is endless!
Writing
Create a blog and write about your day, or keep a journal as a diary and write there every day. Writing shouldn't only be about poetry or creating your novel. Writing can also help you control your thoughts, know your triggers, and improve many areas of your life.
Practice a new sport
There are many sports you can start practicing in your hometown part. Or, if you're at college you can also be part of your school team.
Learn a new language
Even as a hobby, learning a new language can be helpful. In your professional life, or even the personal. You never know what type of people you'll find in your way through life.
You may also like: 5 not-so-common learning languages tips
Meditation
At night or in the morning, meditation can be really helpful. If you practice mindfulness, your anxiety levels will go down, it can also help you sleep better or start your day with intention!
So, this is it! Here are 15 hobbies for women in their 20s, which (some of them) you can also monetize if you're looking for a side hustle.
I'm trying some of this in 2022 since lately I think I'm not giving my creativity enough exercise.
You may also like:
–10 Habits to Start in 2022
–A Productive Morning Routine for a Successful Day
–25 Things To Do Before 25
Did you like these hobbies? Save the post so you can come back to them or share them on Pinterest so anyone who needs it can find it!
And don't forget to follow me on Instagram and Twitter, so you can get your daily doses of inspiration!